Acuvue Define Shimmer Cosmetic Contact Lenses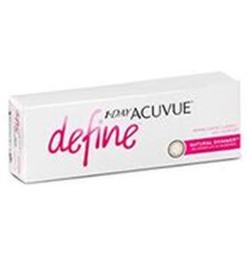 Replacement:

Daily

Base Curve(s):

8.5

Diameter:

14.2
Wearability:
Wear a Fresh Pair of Lenses Every Time You Want to Shimmer
Product Description
Johnson & Johnson have given us notice that these lenses are scheduled for discontinuation, currently they are running stocks down so if you place an order and we are unable to fulfil it we will let you know and change or refund your order.

Acuvue Define Shimmer contact lenses are suitable to those with medium coloured eyes such as blues, light browns or hazel and greens. These lenses will not change your eye colour, they will highlight and intensify your own natural colour making your eyes look more attractive and youthful.

As we get older our eyes lose their lustre and as a result we can look tired, the Acuvue Define lenses replace the lustre we used to have making the eyes look more radiant in a natural way. The lens design simply enhances your own eyes so the effect is not obvious to others, so the secret of wearing a cosmetic lens is yours.

The other great benefit of Acuvue Define lenses is that they are high quality daily disposable contact lens that is comfortable to wear all day long and into the evening. For the ladies this is handy as the contact lenses can be inserted in the morning, eye make up only needs to be applied once and this look can go from the office to a night out with our eyes shimmering from the start to the end of the day.

Click to scroll images

IN A HEALTH FUND ?

Simply send your receipt from us to your Health Fund to Claim Your Rebate.
Health Fund Info
PAY SECURELY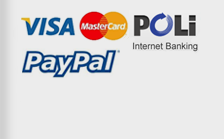 Why
contactlens.com.au ?
Save Up To 50%
Express Delivery
Health Fund Claimable
Genuine brands
Fresh Supplies
Australian Company
CONTACT LENS CARE
This video demonstrates and provides instruction on the best way to insert and remove your contact lenses.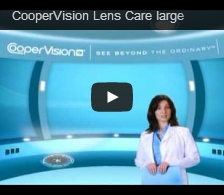 Shop By Type