Acuvue Define Sparkle Cosmetic Contact Lenses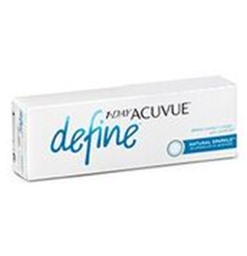 Replacement:

Daily

Base Curve(s):

8.5

Diameter:

14.2
Wearability:
Wear a fresh pair every time you want to sparkle
Product Description
Acuvue Define Sparkle contact lenses will be discontinued in Australia in the near future, currently there are still stocks and orders are being fulfilled. If you place your order and stock is not available we will change your order or refund you.


Light coloured eyes such as blues and greys and be tricky when it comes to wearing a cosmetic coloured contact lens, as many of the colours can be too over powering, dominate your face, and often look quite weird.

However, Acuvue Define Sparkle contact lenses are designed specifically for light coloured eyes. These daily disposable contact lenses don't cover or change your eyes natural colour, they act to emphasise and define the natural beauty of your own eyes.

Using a design that is inspired by the natural colours and highlights of the iris, the patterns of Acuvue Define Sparkle contact lenses blend seamlessly, so nobody knows you're wearing a cosmetic contact lens. But your eyes will look more lively and attractive these sparkle lenses brighten and create more impact.

Click to scroll images

IN A HEALTH FUND ?

Simply send your receipt from us to your Health Fund to Claim Your Rebate.
Health Fund Info
PAY SECURELY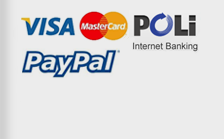 Why
contactlens.com.au ?
Save Up To 50%
Express Delivery
Health Fund Claimable
Genuine brands
Fresh Supplies
Australian Company
CONTACT LENS CARE
This video demonstrates and provides instruction on the best way to insert and remove your contact lenses.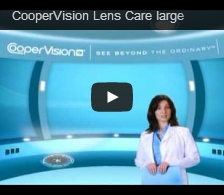 Shop By Type