1 Day Acuvue Moist Multifocal 90 Pack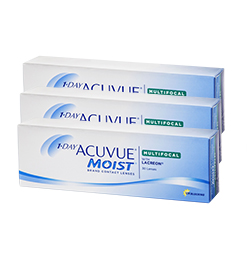 Lenses Per Box:

90

Replacement:

Daily

Base Curve(s):

8.4

Diameter:

14.3

Health Fund Code:

863
Wearability:
A fresh lens everyday
Product Description
The popular 1 Day Acuvue Moist Contact Lenses are available in a multifocal design, making the transition easy for 40 something's with presbyopia, who have been wearing simple sphere lenses in their younger years to move straight into a lens that will provide near, mid and distance vision.

The 1 Day Acuvue Moist Multifocal lenses feature Lacreon Technology that embeds a wetting agent into the lens material creating a cushion of moisture that is long lasting. This is particularly important for those who suffer from age related eye dryness or for those who spend much of their day looking at digital devices, as the embedded moisture provides welcome relief all day comfort.

The "add" is part of a multifocal prescription, it is sometimes detailed as Low / Medium or High or in can it can be powers;
Low = +0.75 to +1.25
Medium = +1.50 to +1.75
High = +2.00 to +2.50

When ordering 90 1 Day Acuvue Moist lenses, you can expect to receive 3 separate boxes of 30 lenses.


Other Related Products and Box Sizes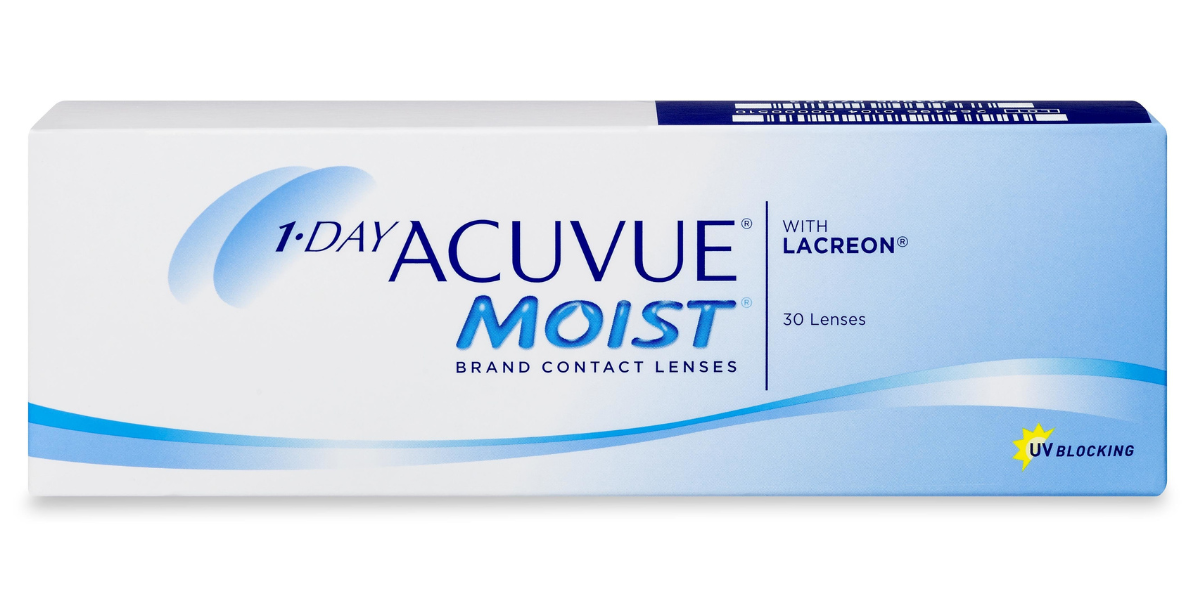 $28.50
Johnson & Johnson
Product Code: JJ013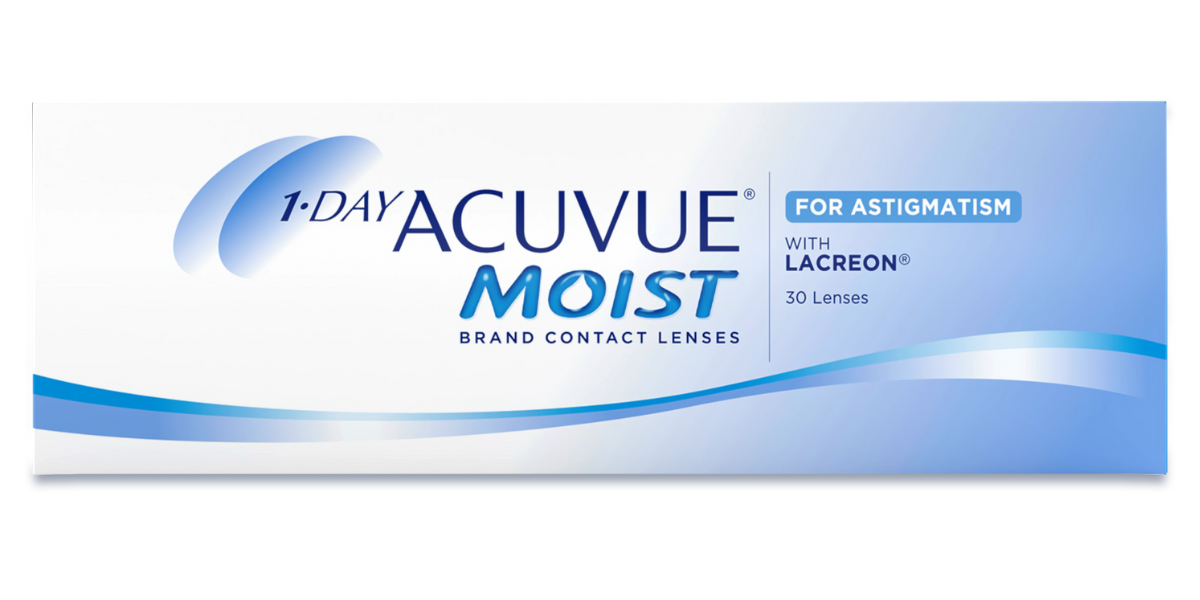 $36.50
Johnson & Johnson
Product Code: JJ018
$43.00
Johnson & Johnson
Product Code: JJ020

IN A HEALTH FUND ?

Simply send your receipt from us to your Health Fund to Claim Your Rebate.
Health Fund Info
PAY SECURELY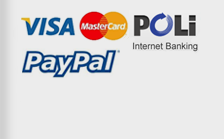 Why
contactlens.com.au ?
Save Up To 50%
Express Delivery
Health Fund Claimable
Genuine brands
Fresh Supplies
Australian Company
CONTACT LENS CARE
This video demonstrates and provides instruction on the best way to insert and remove your contact lenses.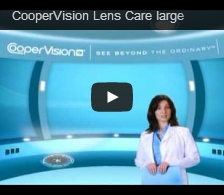 Shop By Type