Biomedics 1 Day Extra Toric 90 Pack
Lenses Per Box:

90

Replacement:

Daily

Base Curve(s):

8.7

Diameter:

14.5

Health Fund Code:

853
Wearability:
A fresh lens every day
Product Description
Biomedics 1 Day Extra Toric will be discontinued on the 31 December 2018, all powers and box sizes will be available until then. The only part of our service that will be affected is the supply of free lenses to cover back order delay periods as spare individual lenses are no longer available for this range.

As a customer wearing Biomedics 1 Day Extra Toric lenses you will need a new contact lens fitting before purchasing an alternative contact lenses, this will ensure your comfort and vision. Cooper Vision is recommending Optometrists fit their patients with the new MyDay Toric lenses as the replacement for the Biomedics 1 Day Extra Toric lenses. However, the new MyDay Toric lenses are a practice only range at this stage, which means they will not be available on Australian websites.

If you prefer to purchase your lenses online please ask your optometrist for alternative lenses in the Acuvue, Alcon or Bausch & Lomb ranges which are readily available on online.

Other Related Products and Box Sizes

$37.00
Cooper Vision
Product Code: CP010

IN A HEALTH FUND ?

Simply send your receipt from us to your Health Fund to Claim Your Rebate.
Health Fund Info
PAY SECURELY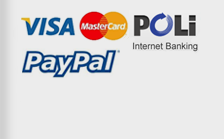 Why
contactlens.com.au ?
Save Up To 50%
Express Delivery
Health Fund Claimable
Genuine brands
Fresh Supplies
Australian Company
CONTACT LENS CARE
This video demonstrates and provides instruction on the best way to insert and remove your contact lenses.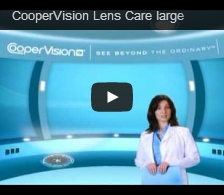 Shop By Type