Purevision 2 HD
Lenses Per Box:

6 Lenses

Replacement:

Monthly

Base Curve(s):

8.6

Diameter:

14.0
Wearability:
30 days continious wear or as directed by your optometrist
Product Description
Purevision 2 hd is the new improved version of Purevision, Bausch & Lomb claim it is one of the thinnest lenses on the market today providing smooth gentle lens and lid interaction. Although thin Purevision 2 hd is also remarkably easy to handle. If you wear the original Purevision and would like to up date pls see your optometrist for a refit.

IN A HEALTH FUND ?

Simply send your receipt from us to your Health Fund to Claim Your Rebate.
Health Fund Info
PAY SECURELY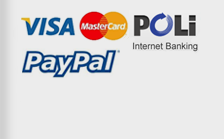 Why
contactlens.com.au ?
Save Up To 50%
Express Delivery
Health Fund Claimable
Genuine brands
Fresh Supplies
Australian Company
CONTACT LENS CARE
This video demonstrates and provides instruction on the best way to insert and remove your contact lenses.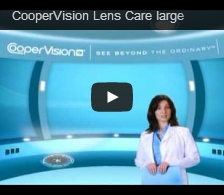 Shop By Type