Biotrue One Day 90 Pack
Lenses Per Box:

90

Replacement:

Daily

Base Curve(s):

8.6

Diameter:

14.2

Health Fund Code:

851
Wearability:
A Fresh Lens Everyday
Product Description
Biotrue contact lenses were the first Bausch & Lomb lenses to feature the new Hypergel material, which mimics the natural way your eyes work.

Bausch & Lombs Hypergel material carries the same amount of water in the contact lens, as the cornea and retains this level of moisture from the beginning to the end of the day, which can be up to 16 hours, making Biotrue a very comfortable lens to wear.

Bausch & Lomb's Biotrue contact lenses have been tested and found to resist dehydration more than any other daily disposable contact lenses on the market.

Biotrue contact lenses are suitable for those who use digital devices a lot throughout the day and suffer from eye dryness caused by the lack of blinking when using these devices.

Biotrue for Myopia and Hyperopia only are available in boxes of 90 lenses.

Biotrue For Presbyopia are now available and both box sizes of 30 and 90 boxes of daily disposable contact lenses are featured below in the related products section.


Other Related Products and Box Sizes

$35.00
Bausch & Lomb
Product Code: BL022

$84.00
Bausch & Lomb
Product Code: BL023

IN A HEALTH FUND ?

Simply send your receipt from us to your Health Fund to Claim Your Rebate.
Health Fund Info
PAY SECURELY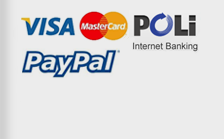 Why
contactlens.com.au ?
Save Up To 50%
Express Delivery
Health Fund Claimable
Genuine brands
Fresh Supplies
Australian Company
CONTACT LENS CARE
This video demonstrates and provides instruction on the best way to insert and remove your contact lenses.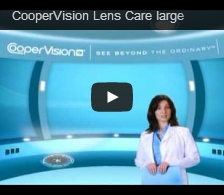 Shop By Type