Proclear Toric 6 Pack
Lenses Per Box:

6

Replacement:

Monthly

Base Curve(s):

8.8

Diameter:

14.4

Health Fund Code:

854
Wearability:
1 lens = 30 days of daily wear
Product Description
Proclear Toric lenses feature PC Technology built into the hydrogel lens material. PC stands for Phosphorylcholine and its feature is that it's hydrophilic - water loving, which means these lenses hold water throughout the day of wear making Proclear Toric lenses a great option for those who suffer from eye dryness when wearing contacts.

Proclear Toric lenses feature a light blue handling tint and to assist with the correct orientation of the lens when inserting, there is a mark on the lens in the 6 o'clock position. Correct positioning of the correct toric lens on insertion will allow clear vision faster than if you wait for the lens to position itself, which it will do but will take a few blurry blinks.


HEALTH FUND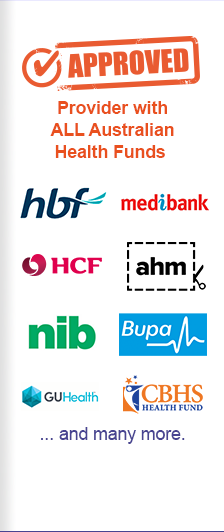 PAYMENT OPTIONS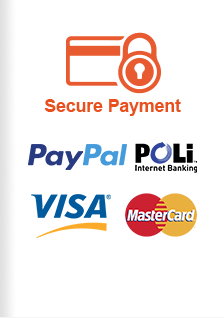 Shop By Type