Avaira Toric
Lenses Per Box:

6

Replacement:

Fortnightly

Base Curve(s):

8.5

Diameter:

14.5

Health Fund Code:

853
Wearability:
14 daily wears, removing every night
Product Description
Avaira Toric contact lenses from Cooper Vision are scheduled to be discontinued this year, 2018. We haven't been given a date as yet, but we are already experiencing delays in some prescription powers.

Our recommendation is to see your optometrist in the near future to discuss, fit and possibly trial alternative lenses. Currently Cooper Vision do not have alternative lenses to replace Avaira Toric. We envisage that they will introduce CAir Toric as the replacement lenses in the future but these will not be available from Australian online retailers.

Avaira Toric lenses are made from a unique material, Enfilcon A which attracts and binds water within itself, keeping these lenses moist all day while resisting deposit build up on the lens surface.


IN A HEALTH FUND ?

Simply send your receipt from us to your Health Fund to Claim Your Rebate.
Health Fund Info
PAY SECURELY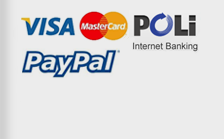 Why
contactlens.com.au ?
Save Up To 50%
Express Delivery
Health Fund Claimable
Genuine brands
Fresh Supplies
Australian Company
CONTACT LENS CARE
This video demonstrates and provides instruction on the best way to insert and remove your contact lenses.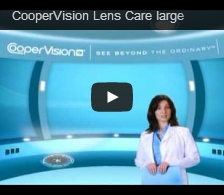 Shop By Type