Biofinity Toric XR Box Of 3 Lenses
Lenses Per Box:

3

Replacement:

Monthly

Base Curve(s):

8.6

Diameter:

14.5

Health Fund Code:

853
Product Description
Biofinity Toric XR contact lenses are custom made in Coopervisions' manufacturing facility in the UK. These lenses can take up to 15 working days to manufacture. The XR component in the name refers to an "Extended Power Range", that caters to those with higher than normal prescription powers which are not available in readymade lenses that you can buy "off the shelf".

As part of the popular Biofinity family of monthly contact lenses, the Toric XR lens delivers similar comfort features. The lens is made of a soft material that drapes over the cornea and moulds to its shape perfectly and the edge of the Toric XR lens is rounded to minimise lid sensitivity, this is an important feature for those with higher prescription powers as the lens edge can be thicker in places.

Biofinity Toric XR contact lenses are available in a box of 3 for $69, however in April 2018 the 3 pack will be discontinued and replaced with a 6 pack for $ $138. Currently both box sizes are available and you can choose which one you would like in the checkout by selecting the product drop down box.

Other Related Products and Box Sizes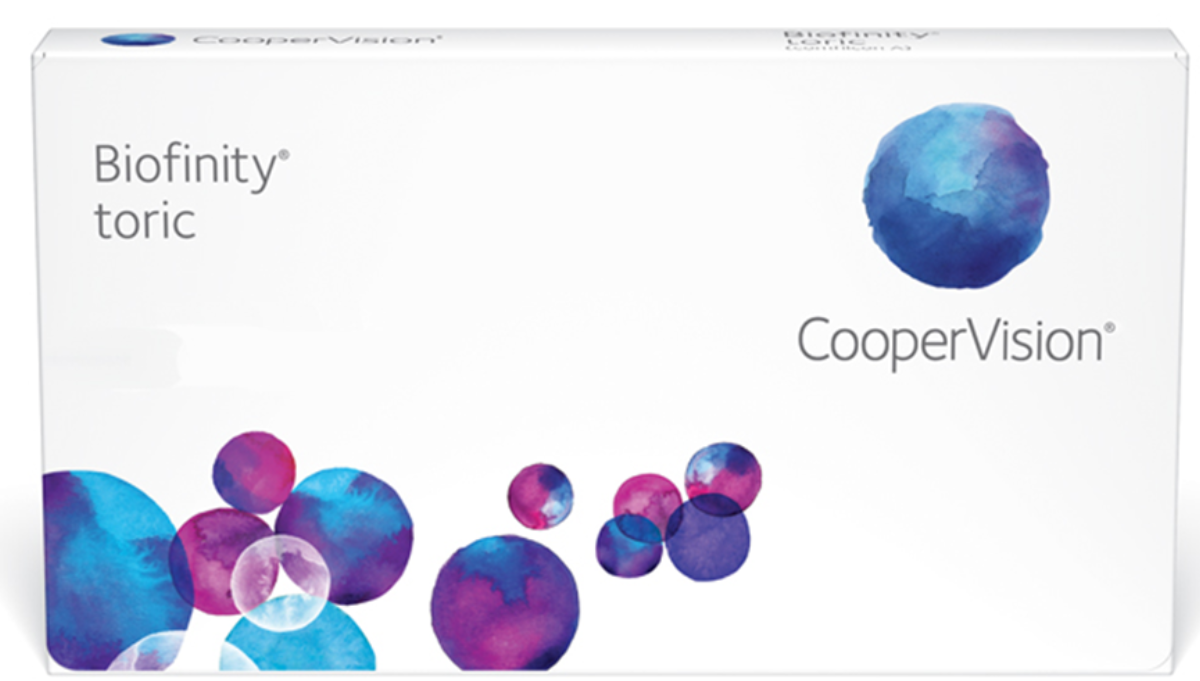 $62.00
Cooper Vision
Product Code: CP034
$135.00
Cooper Vision
Product Code: CP047

IN A HEALTH FUND ?

Simply send your receipt from us to your Health Fund to Claim Your Rebate.
Health Fund Info
PAY SECURELY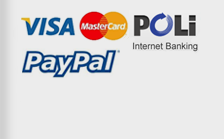 Why
contactlens.com.au ?
Save Up To 50%
Express Delivery
Health Fund Claimable
Genuine brands
Fresh Supplies
Australian Company
CONTACT LENS CARE
This video demonstrates and provides instruction on the best way to insert and remove your contact lenses.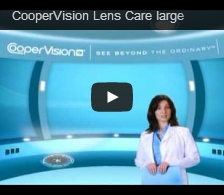 Shop By Type