Acuvue 2
Lenses Per Box:

6

Replacement:

Two Weekly

Base Curve(s):

8.3 8.7

Diameter:

14

Health Fund Code:

851
Wearability:
1 lens = 14 days of daily wear
Product Description
As of the 31st of January 2019 Acuvue 2 contact lenses will be discontinued. Up until this date orders will be fulfilled from the available supply, once powers are depleted they will not be replaced.

Acuvue 2 contacts are known for their comfort, crisp vision and UV blocking ability. Acuvue 2 contacts have a Class 2 UV Blocking classification which means that the cornea, the natural lens in the eye and the back of the eye are protected from 88% UVA and 99% of UVB rays.

Acuvue 2 contacts have a blue tint to help with removal and insertion, this tint will not affect the colour of your eyes.


IN A HEALTH FUND ?

Simply send your receipt from us to your Health Fund to Claim Your Rebate.
Health Fund Info
PAY SECURELY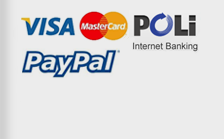 Why
contactlens.com.au ?
Save Up To 50%
Express Delivery
Health Fund Claimable
Genuine brands
Fresh Supplies
Australian Company
CONTACT LENS CARE
This video demonstrates and provides instruction on the best way to insert and remove your contact lenses.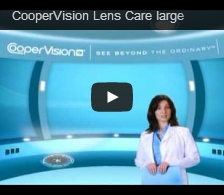 Shop By Type