Air Optix
Air Optix Aqua & Air Optix Plus HydraGlyde
The Air Optix family now includes the upgraded Air Optix Plus HydraGlyde lenses in sphere, astigmatic and multifocal contact lenses. It's easy to upgrade to the new lenses as they are basically the same with the addition of the new moisture matrix technology, HydraGlyde that delivers longer lasting moisture and comfort for up to 16 hours per day. If you have purchased Air Optix lenses previously from us you can easily swap to the new lenses but using the product drop down box at the checkout, there is no need to enter your prescription details again.
Like Air Optix Aqua lenses you can sleep in the Air Optix Plus HydraGlyde for up to 6 nights continously. Whereas Air Optix night and day can be worn and slept in for 30 days continously. Continous wearing schedules should always be checked with your optometrist to ensure you are not putting your eye health at risk.
You cannot sleep in Air Optix Colours, these contact lenses can be worn on a daily basis for 30 days, they are aviailable in prescription powers and without for those who enjoy a high quality lens with colour for cosmetic purposes.
HEALTH FUND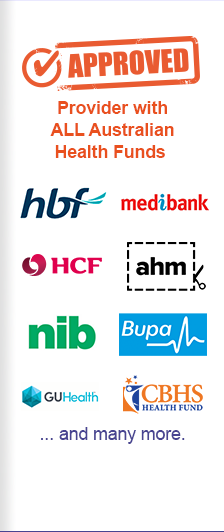 PAYMENT OPTIONS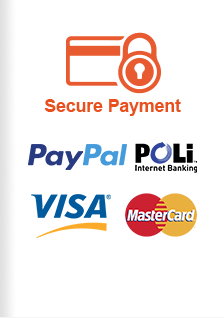 Shop By Type