Frequency Xcel Toric XR
Cooper Vision
Frequency Xcel Toric XR lenses are soft hydrogel lenses intended for daily wear over a period of 30 days with removal and storage every night. These lenses were part of the Frequency Xcel range that has been discontinued in Australia. However the XR version of this family of lenses has lasted the distance due to the extended range of cylinder powers it offers for astigmatic patients.
Frequency Xcel Toric XR lenses are custom made by Coopervision, they can take up to 15 working days to make so if you are wearing these lenses always factor in this manufacturing time.

IN A HEALTH FUND ?

Simply send your receipt from us to your Health Fund to Claim Your Rebate.
Health Fund Info
PAY SECURELY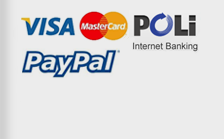 Why
contactlens.com.au ?
Save Up To 50%
Express Delivery
Health Fund Claimable
Genuine brands
Fresh Supplies
Australian Company
CONTACT LENS CARE
This video demonstrates and provides instruction on the best way to insert and remove your contact lenses.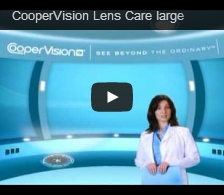 Shop By Type