Frequency Xcel Toric XR
Cooper Vision
Frequency Xcel Toric XR are a contact lens that offers high powers for astigmatic patients, they are custom made lenses which can take up to 15 working days to manufacture. To achieve stability and reduce the rotation of these lenses the method of prism ballasting on the back surface of the lens is used. For comfort and reduced lid interaction Coopervision has incorporated their Ultrasync Technology that allows for a fantastically thin edge.
Frequency Xcel Toric XR lenses are made from a hydrogel material called Methafilcon A, it contains 55% water however as with all older style hydrogel lenses they compromise on the amount of oxygen that can reach the cornea, in comparison to their silicone hydrogel counterparts. Therefore Frequency Xcel Toric lenses shoud only be worn on a daily basis for a total of 30 days before being discarded.

IN A HEALTH FUND ?

Simply send your receipt from us to your Health Fund to Claim Your Rebate.
Health Fund Info
PAY SECURELY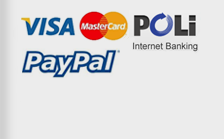 Why
contactlens.com.au ?
Save Up To 50%
Express Delivery
Health Fund Claimable
Genuine brands
Fresh Supplies
Australian Company
CONTACT LENS CARE
This video demonstrates and provides instruction on the best way to insert and remove your contact lenses.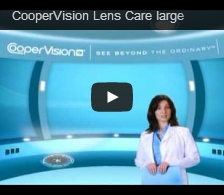 Shop By Type