Purevision for Astigmatism
Bausch & Lomb
Purevision for Astigmatism by Bausch & Lomb was the first extended wear lens on the market for patients who required an astigmatic optical correction. Purevision is a brand synonymous with the term "continuous wear" as they are marketed to be worn for up to 30 days continuously. However many eye care practitioners will often recommend Purevision be worn on a daily basis and only occasionally as an extended wear option to ensure eye health.
Purevision for Astigmatism lenses are made with Bausch & Lomb's patented AerGel material that repels debris, this resistance to protein and debris build up ensures that the contact lens surface remains smooth t providing optimum comfort throughout the 30 days of wear.
Purevision for Astigmatism features a lo torque design, similar to Bausch & Lomb's Soflens Toric lenses. This unique design incorporates a number of factors to help keep the lens stable in the eye, regardless of the activity and movement of the head. A stable lens means that the astigmatic powers stay in the correct position providing reliable, consistent clear vision.

HEALTH FUND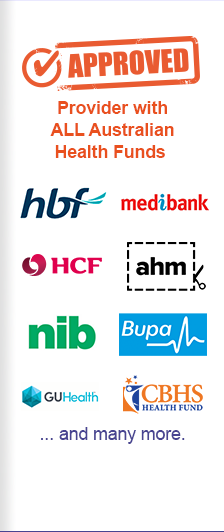 PAYMENT OPTIONS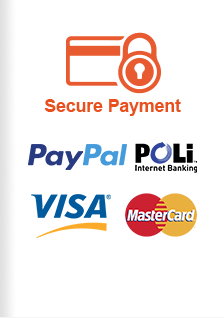 Shop By Type