Freshlook UV
Alcon
Freshlook UV lenses were originally manufactured by Wesley Jensen which was subquently merged with Ciba Vision in 2001, then again in 2011 Ciba Vision was purchased by Novartis and merged with its opthalmic division called Alcon. All in all the Alcon Freshlook UV contact lenses have seen many changes and are quite an old and dated contact lens, however still available.
Freshlook UV lenses block 90% of UV rays from entering into the eye and causing sun damage and growths. 90% is a very high UV block, however contact lenses delve further into UV blocking these days and provide a percentage rating for UVA and UVB blocking which are awarded international classifications.
For instance Acuvue Oasys blocks 100% UVB and 96% UVA , this lens is in Class 1, which is awarded to those contact lenses that block 90% of UV-A and 99% of UV-B, contact lenses that fall into this class are Acuvue Trueye Daily contact lenses and the Acuvue Oasys family of 2 weekly contact lenses.
Class 2 is awarded to contact lenses that block 70% of UV-A and 95% of UV-B, contact lenses that are in Class 2 include Cooper Vision's Avaira lenses, Acuvue Moist and Alcon's Freshlook range, including Freshlook UV.

HEALTH FUND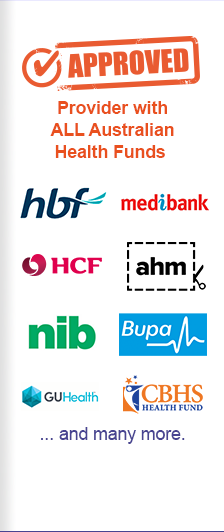 PAYMENT OPTIONS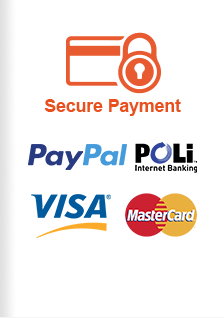 Shop By Type