Acuvue Contact Lenses
Johnson & Johnson
This page features our full range of Acuvue contact lenses available online. Many of our prices represent a saving of up to 50% off prices that you would normally pay at optical retailers. Plus you can enjoy the convenience of express delivery to your door for $9.95 or it's FREE if you're order is over $200 !
You can buy your Acuvue contact lenses online or if you're not sure about buying your lenses over the internet, please call us as we're happy to take your order over the phone. When you place your order your lenses are sent directly from Johnson and Johnsons warehouse in Australia. So you can be so you can be assured your Acuvue contact lenses are fresh, have maximum expiry dates and are the genuine product. Our direct access to Johnson and Johnson's warehouse also ensures that we are rarely out of stock.
If your Acuvue contact lens order is received by 12.30pm Monday to Friday, we aim to dispatch them to you on the same day. We use Australia Post's Express Post Service, so many areas in Australia enjoy next business day delivery, including some postcodes in Perth. To see if you're address is within a next day delivery area, follow this link and scroll to the bottom of the page - Express Post Delivery Areas ; http://auspost.com.au/parcels-mail/delivery-areas.html
Once you have purchased your lenses we will email you a receipt, or you can request that we send you a paper version in the mail if you prefer. Our reciepts feature all the details that you require if you are intending to claim with your health fund.

IN A HEALTH FUND ?

Simply send your receipt from us to your Health Fund to Claim Your Rebate.
Health Fund Info
PAY SECURELY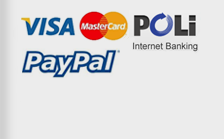 Why
contactlens.com.au ?
Save Up To 50%
Express Delivery
Health Fund Claimable
Genuine brands
Fresh Supplies
Australian Company
CONTACT LENS CARE
This video demonstrates and provides instruction on the best way to insert and remove your contact lenses.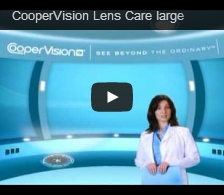 Shop By Type