Australian Alcon Supplier
Alcon range of contact lenses
Alcon contact lenses are dispatched from Sydney if we receive your order by 12noon Monday to Friday it will be dispatched the same day. Courier costs are free when your contact lens order is over $200 or $9.95 for smaller orders. All orders are sent Express, Australia wide and are tracked with delivery confirmed via email. If you are in a Health Fund with Optical Cover, your emailed receipt will feature all the information you require to claim online contact lens purchase.
Alcon contact lenses are one of Australia's favourite and most trusted contact lens brands. The range covers the full spectrum of contact lenses including dailies, two weekly and monthly wear, with or without colour, in sphere, astigmatic, presbyopic prescription requirements and cosmetic option too. You can buy all Alcon brand contact lenses online, to order you need to know the name and prescription powers of the contact lenses your eye care professional has fitted you with to ensure stable sharp vision and comfort. We do not recommend deviating from the contact lenses that your eye care professional has prescribed, as this may result in blurry vision and ill-fitting contact lenses that have the potential to cause eye health issues.
Some contact lenses are interchangeable in the Alcon range, for instance if you have a prescription for Air Optix lenses you can move into the Air Optix Colour lenses without the need for a new contact lens fitting, this this is also the case if you wear the Dailies All Day Comfort Plus lenses you can move into the Freshlook Daily Colour lenses.
On the pages that feature the colour contact lenses we have included a link to the Alcon Colour Studio where you can upload your photo and change the colour of your eyes to gain an idea of what colours might suit you. However, a visit to your optometrist for a contact lens fitting will give you the opportunity try the colours on which is the best way to ensure you achieve the look you're after.
HEALTH FUND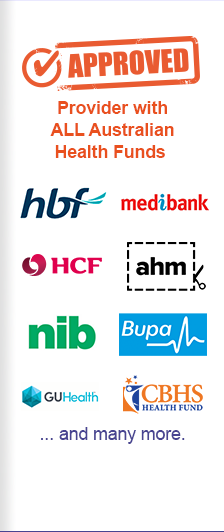 PAYMENT OPTIONS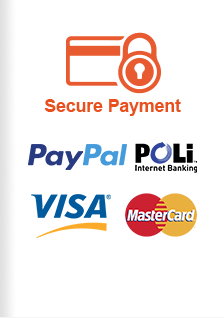 Shop By Type