Freshlook Colors
Freshlook one day color contact lenses
Freshlook One Day Color contact lenses can only be worn once, for a maxium of 12 hours, after wear they should be thrown away. The reason that these daily disposable lenses can not be used for more than a day is due to the bateria and deposit build up on the lens surface. The moisture within the lens also becomes depleted and so they become uncomfortable in the eye.
Freshlook One Day Color lenses feature a 3 in 1 pattern technology – giving the most natural colour change, on even the darkest of eyes. Each product featured on this page contains a link so you can see an example of the four colours available. Please be aware that these examples are only guides, the natural base colour of the eyes will determined how the colour will look.
The Focus Dailies material is used for these coloured lenses so you can be assured you are getting a comfortable, good quality lens. Those contact lens wears who wear the Focus Dailies can swap into the Freshlook One Day Color lenses without an issue, no fitting by your optometrist is required as it's basically the same lens but with a the feature of colour.

HEALTH FUND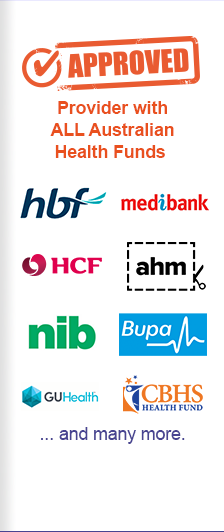 PAYMENT OPTIONS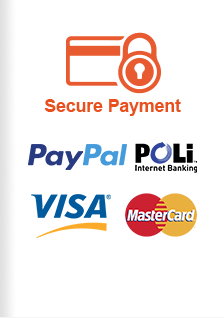 Shop By Type