Two Weekly Contact Lenses
Two Weekly Contact Lenses
Two weekly contact lenses are often called fortnightly lenses or biweekly lenses – the term means the same, these contacts are disposable and should be thrown away after 14 days of wear.
Most two weekly contacts should be removed in the evening and stored in a contact lens vial with fresh solution, everytime. However, some two weekly contacts such as Acuuve Oasys can be worn through the day and night for up to 6 nights continuously, this wearing schedule should only be adopted if your eye care professional has advised it's ok for you to do so. In the event of wearing two weekly contacts for a continuous period, each day and each night counts as 2 wears, and so your two weekly contacts should be thrown away after 1 week.
If you wear your two weekly contacts full time during the day only, the disposable schedule is easy – 14 days of wear and throw them away. However many people wear their two weekly contacts part time and there are a couple of schools of thought as to how long they can be stored inbetween wears. The manufacturers suggest that once the sealed contact lens vial is opened , they should be thrown away after 14 days regardless of how many times they are worn during the 14 day period. Our optometrist as well as other optometrists usually suggest to part time wearers that if they are stored correctly, in a vial with fresh solution they can be kept for up to 30 days, and worn for 14 times and then thrown away.
In saying that every person is different when it comes to an appropriate wearing schedule as some people build up protein on their lenses really quickly which can cause discomfort during wear and so they find they prefer to use a new pair every 10 days. In the end if you are unsure you should consult your eye care professional who has examined your eyes and can give you personalised advise.
Why should I throw my two weekly contacts away if they are still feeling ok ? Contact lenses are essentially soft plastic and after 14 days deposits from your tear film builds up on the front and back surfaces of the lens, reducing the amount of oxygen that flows through the lens material to the cornea, keeping it healthy. The other danger is that bacteria accumulates on the lens and can cause serious damage to your eye that may affect your ability to wear contact lenses in the future.

HEALTH FUND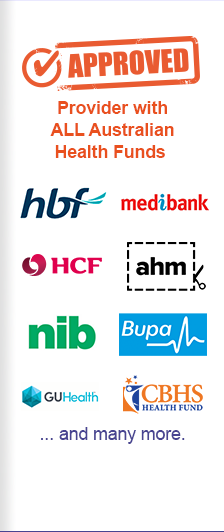 PAYMENT OPTIONS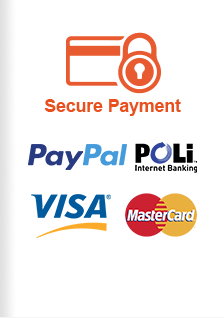 Shop By Type