Colourvue Cosmetic Lenses
Colourvue
This page features our Colourvue contact lens range for those who do not need a visual prescription but would like to wear coloured contact lenses that enchance the eyes. There are many coloured contacts on the market today however at contactlens.com.au we chose Colourvue lenses as they have AustralianTGA approval which means they meet Australia's high quality standards for contact lenses.
Colourvue lenses have recieved international recognition for their innovative designs and outstanding product quality. They are sold in over 50 countries world and have largest range of coloured contact lenses available.
In Australia Colourvue lenses are sold in one of larger optical retail stores, OPSM. Before wearing contact lenses even though they are for cosmetic purposes we would advise that you have an eye examination by an optometrist first to ensure that the health of your eyes are suitable for contact lens wear. If you chose to go to OPSM you will have the double bonus of being able to try a Colourvue lens and check that you are comfortable with. OPSM dispensing staff will also show you how to insert and remove contact lenses. Once you have purchased your first lenses from OPSM and know that they fit and feel comfortable then you can buy from our extensive Colourvue lens range online with confidence.
$38.50
Colourvue
Product Code: VUE14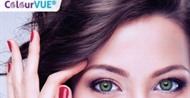 $38.50
Colourvue
Product Code: VUE06

HEALTH FUND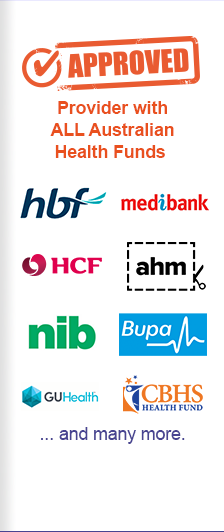 PAYMENT OPTIONS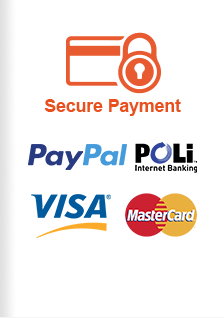 Shop By Type