Proclear
Cooper Vision
Proclear monthly lenses are manufactured by Coopervision. Proclear lenses feature PC Technology which binds and holds water in the lens material keeping it moist and hydrated throughout the day of wear. Proclear lenses have the approval of the FDA for the claim that they may improve comfort for contact lenses wearers who experience discomfort relating to dryness during wear.
FDA is the Food and Drug Administration in the US, this agency has experts that examine the clinical tests that the manufacturer has performed on its product to support the benefits that the manufacturer is claiming for their product.
Proclear Spherical lenses, Proclear Toric and Proclear Multifocal are standard stocked contact lenses which means when you order them they are readily available to dispatch straight away – Monday to Friday.
Coopervision's Proclear range also includes custom made lenses for patients who require powers that are out of the normal power ranges, these are the Proclear XR lenses in the toric and multifocal designs plus the Proclear Multifocal Toric lenses which include an astigmatism correction. Proclear custom made lenses will take approximately 15 working days to manufacture from placing your order.
HEALTH FUND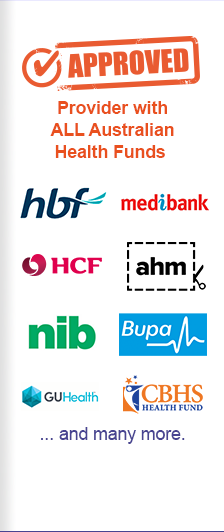 PAYMENT OPTIONS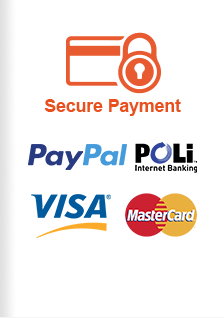 Shop By Type