Soflens Toric
Lenses Per Box:

6

Replacement:

Two weekly

Base Curve(s):

8.5

Diameter:

14.5

Health Fund Code:

853
Wearability:
1 lens = 2 weeks of daily wear
Product Description
Soflens Toric contact lenses feature a unique lo - torque design and advanced optics that delivers stable, clear crisp vision for wearers with astigmatism.

Astigmatic lenses have three components to the optical prescription – sphere and cylinder powers and an axis, for clear vision these components need to be positioned on the eye correctly, to aid this Bausch & Lomb feature 3 marks on their Soflens Toric lens at 5, 6 and 7 o'clock to ensure the wearer can insert the lens correctly every time.

A blue visibility tint has been added to the Soflens Toric material to again aid insertion, this tint will not add colour to the eye.


IN A HEALTH FUND ?

Simply send your receipt from us to your Health Fund to Claim Your Rebate.
Health Fund Info
PAY SECURELY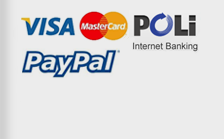 Why
contactlens.com.au ?
Save Up To 50%
Express Delivery
Health Fund Claimable
Genuine brands
Fresh Supplies
Australian Company
CONTACT LENS CARE
This video demonstrates and provides instruction on the best way to insert and remove your contact lenses.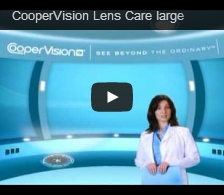 Shop By Type