Purevision 2 HD
Bausch & Lomb
The family of Purevision 2 lenses feature high definition (HD) optics What is high definition optics and why is it important in my contact lenses ? Basically, light rays enter our eyes through the pupil and ideally focus on the retina, the optic nerve then sends messages to the brain for it to interpret the image we are looking at. In a normal situation the pupil will decrease in size as it's exposed to increased light levels, the smaller pupil keeps the rays in focus on the retina providing clear crisp images.
However in low light conditions the pupil will dilate to allow more light rays to enter the eye, those light rays that enter at the edge of the pupil can change direction slightly and can cause the image on the retina to be out of focus, this is call spherical aberration. Spherical aberration results in the wearer experiencing double vision, blurriness, ghosts, halos, starbursts, loss of contrast and poor night vision.
Purevision 2 HD lenses, reduce the spherical aberration by using an aspheric lens surface on the front of the contact lens to control how the light rays reach the retina. This results in the wearer being able to enjoy clear crisp vision no matter what the light conditions are.
Another major improvement that the Purevision 2 HD contact lenses have over the original Purevision range is they are extremely thin with rounded edges which is great news if you experience lid sensitivity and can feel your lenses in your eyes all day, these new lenses are so thin you can hardly feel them.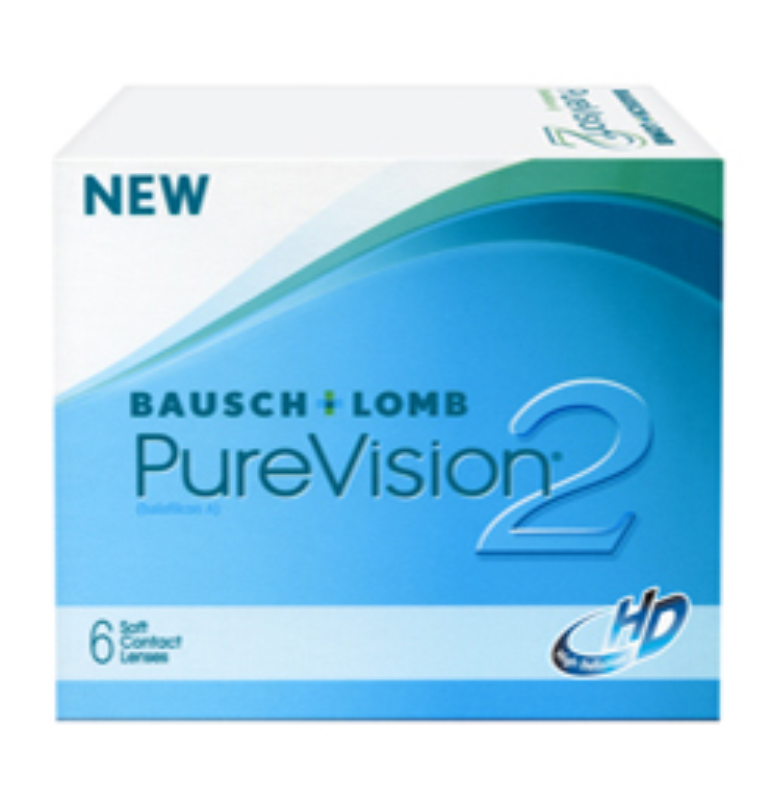 $52.00
Bausch & Lomb
Product Code: BL014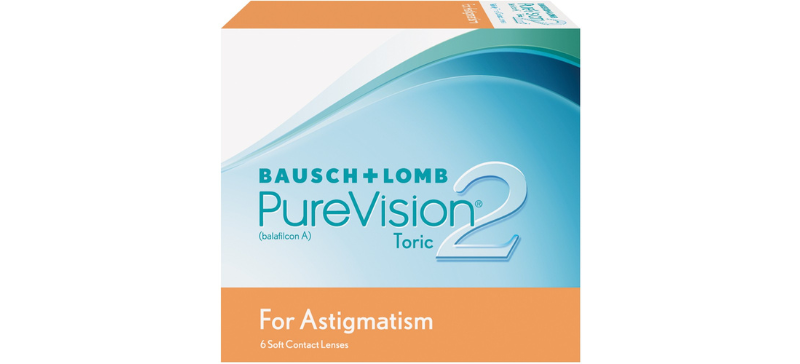 $72.00
Bausch & Lomb
Product Code: BL017
$88.00
Bausch & Lomb
Product Code: BL018

HEALTH FUND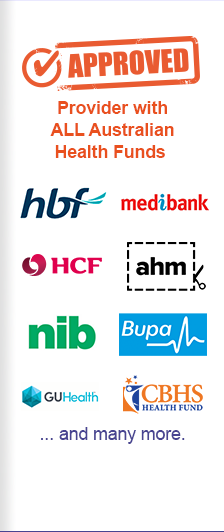 PAYMENT OPTIONS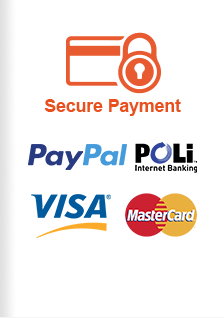 Shop By Type