cAir
Cooper Vision
cAir is a two weekly wear silicon hydrogel lens from Cooper Vision, it is being promoted as the replacement lens for Avaira as it has very similar fitting chacteristics. Currently only cAir sphere lenses are available in Australia and the toric lenses will be introduced soon.
Avaira sphere lenses were discontinued by the manufacturer, Cooper Vision on the 31 May 2017, the Avaira Toric is scheduled to follow suit toward the end of 2018.
cAir contact lenses are not approved for sale by Cooper Vision for online Australian retailers, such as contactlens.com.au.. This family of lenses is, currently only available for purchase in Australia at retail optometry stores and their associated websites.
If you would like us to let you know when cAir has joined our range, please click the product below and leave us you contact details.

HEALTH FUND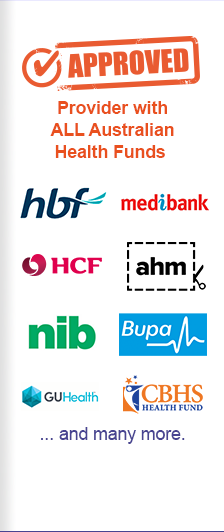 PAYMENT OPTIONS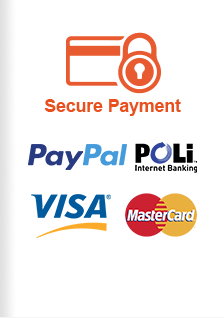 Shop By Type