cAir
Cooper Vision
cAir is a new two weekly wear silicon hydrogel lens from Cooper Vision, it is being promoted as the replacement lens for Avaira as it has very similar fitting chacteristics. Avaira is being discontinued on the 31 May 2017. For those who wear Avaira and would like to change to cAir, it is recommended that you visit your optometrist for a new fitting to establish if you are happy with the comfort, feel and vision of cAir prior to purchasing.
In a recent survey conducted of Avaira wears, 94% reported that they would replace their current lens with the new cAir.

IN A HEALTH FUND ?

Simply send your receipt from us to your Health Fund to Claim Your Rebate.
Health Fund Info
PAY SECURELY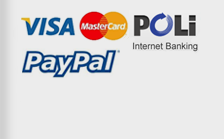 Why
contactlens.com.au ?
Save Up To 50%
Express Delivery
Health Fund Claimable
Genuine brands
Fresh Supplies
Australian Company
CONTACT LENS CARE
This video demonstrates and provides instruction on the best way to insert and remove your contact lenses.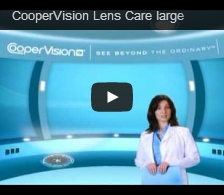 Shop By Type