Soflens Multifocal
Bausch & Lomb
Soflens Multifocal contact lenses from Bausch & Lomb were launched in 2003, with a TV campaign in the US that marketed these new lenses as an alternative to reading glasses. At the time bifocal contact lenses were the rage but the technology was old and the vision limited. The new Soflens multifocal contact lenses with their newer technology in materials and design promised those with presbyopia clear, crisp, comfortable vision for close, intermediate and far distances. The TV campaign was very successful and captured nearly 25 percent market share .
These days Soflens multifocals are somewhat old hat with an old optical design and material technology. Bausch & Lomb are an innovative company and have a number of newer multifocal contact lenses available which feature advanced optics and material technology that provide not only fantastic vision but support ocular health. Those multifocal lenses include ; Purevision, Purevision 2 and BioTrue For Presbyopia.
If you are wearing Bausch & Lomb Soflens multifocal lenses, now is the time to visit your optometrist for an update. When you buy Bausch & Lomb lenses from contactlens.com.au are usually dispatched within 48 hours in an Australia Post Express Bag. Your contact lens purchase is claimable with your health fund if you have optical cover.

HEALTH FUND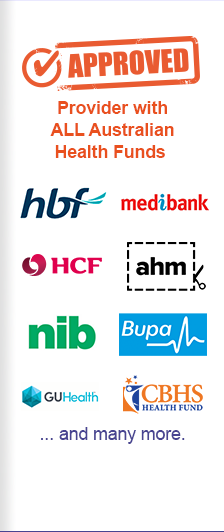 PAYMENT OPTIONS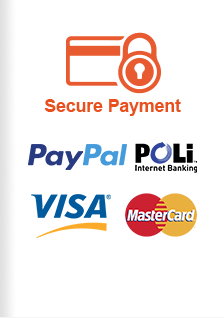 Shop By Type