Daily Contact Lenses
All Brands of Daily Contact Lenses
Enjoy the convenience, comfort and hygiene of wearing fresh new daily contact lenses every time and simply throwing them away at days end, no cleaning routine or storage to worry about.
Daily contact lenses offer the ultimate in convenient contact lens wear. They are the perfect travel companion as each lens is packaged in small vials soaked in sterile solution, so no need to pack heavy solution bottles and you can be assured that the lens is sterile if you are travelling in a country where the santitary levels are dubious.
Daily contact lenses are a great for teenagers and first-time wearers as they are so easy to use and manage.
Daily contact lenses also provide a very cost- effective option if you are a part time contact lens wearer as a new pair of lenses are only opened when you have an occasion you wish to wear them and with long expiry dates you can take you're time.
Daily contact lenses are designed to be worn for 16 to 18 hours a day and then thrown away. They are not recommended for use of more than one day as the material will deteriorate and bacteria will build up on the lens material which can cause eye health issues.

HEALTH FUND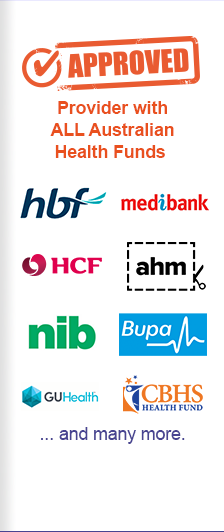 PAYMENT OPTIONS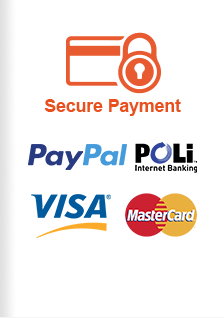 Shop By Type