Daily Disposables
All Brands of Daily Disposable Contact Lenses
This page features an extensive range of all the Dailies on our website, if you are looking for particular brand you might like to use our dailiy disposable drop down tab that lists all the brands available or use our search tool, this will help you locate your daily contact lenses quicker.
All our daily disposable contact lenses are delivered express to your door via courier or Australia Post dependant on the brand of dailies that you purchase and the area in which you live. If your order is placed prior to 12noon AEST, Monday to Friday we will dispatch your order on the same day and many area's enjoy next business day delivery. This service excludes Bausch & Lomb lenses which takes an extra day or two.
If you are in a health fund with optical cover the reciept that we will email to you will include all the details that you need to make a claim.
Dailies are the most widely used type of contact lenses in Australia, and it's easy to understand why. Who doesn't like the feeling of a new fresh lens every day which can simply be thrown away at days end with no storage and cleaning rountine ?
Most types of daily disposable contact lenses are available in boxes of 30 or 90 lenses. The boxes of 90 lenses are the cheapest way to purchase your dailies, even if you only wear them occassionally, our lenses have long expiry dates - usually two years or more.

HEALTH FUND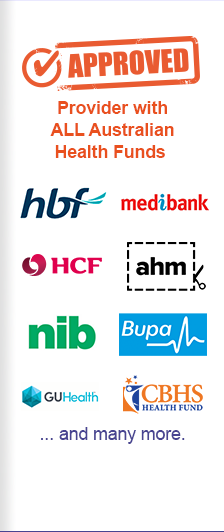 PAYMENT OPTIONS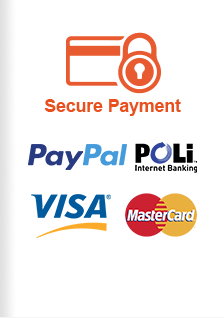 Shop By Type