Dailies AquaComfort Plus Multifocal Contact Lenses 30 Pack
Lenses Per Box:

30

Replacement:

Daily

Base Curve(s):

8.7

Diameter:

14.0

Health Fund Code:

863
Wearability:
A fresh lens every day
Product Description
Dailies Aquacomfort Plus Multifocal contact lenses feature moisture release technology which refreshes the eye with every blink making these daily contact lenses very comfortable to wear throughout the day. Designed to work with your eyes natural function, Dailies Aquacomforrt Plus Multifocal contact lenses provide vision at all distances - near, intermediate and far. This is achieved with a progression of powers blended through the lens.

Multifocal contact lenses can take a little time to get the hang of but once your brain has mastered them, you'll be thankful for the eyewear option as there's plenty of activities that we do in our daily lives where we'd rather not have a spectacle frame sitting on our nose.

Dailies Aquacomfort Plus Multifocal contact lenses are designed to be worn for a day and then thrown away, they are conveniently packaged, so a box of 30 lenses has 30 individually packaged daily contact lenses, each in their own vial with contact lens solution. So they are perfect if you are wearing them occasionally and the boxes often have an expiry of at least a couple of years.

If you are wearing your daily multifocal contact lenses often you may like to purchase the 90 pack which is featured in the related products section below, one click and your there, the 90 pack is more cost effective.

Other Related Products and Box Sizes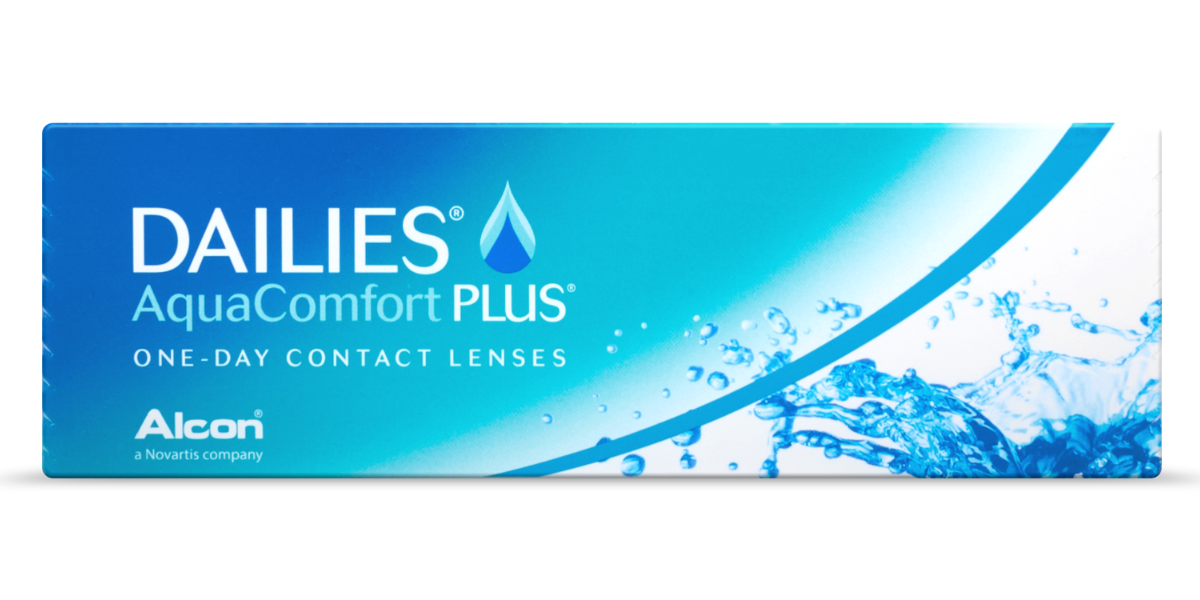 $32.00
Alcon
Product Code: CV020
$49.00
Alcon
Product Code: CV035

$119.00
Alcon
Product Code: CV038

IN A HEALTH FUND ?

Simply send your receipt from us to your Health Fund to Claim Your Rebate.
Health Fund Info
PAY SECURELY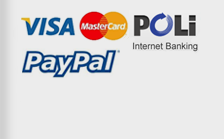 Why
contactlens.com.au ?
Save Up To 50%
Express Delivery
Health Fund Claimable
Genuine brands
Fresh Supplies
Australian Company
CONTACT LENS CARE
This video demonstrates and provides instruction on the best way to insert and remove your contact lenses.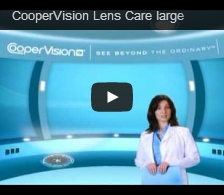 Shop By Type