Contact Us at
Fill in your details and click on "Send Email"
Our Contact Details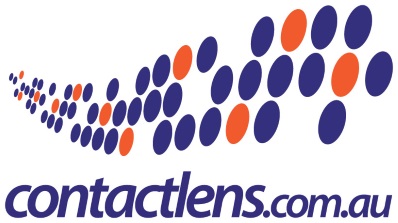 Want assistance to buy contact lenses online, need help to set up your account, need us to track your order or maybe you have a question regarding contact lenses, postage charges or delivery times. Our phones are answered Monday to Friday, Queenland business hours. If we are busy at the time of your call, or you've called out of hours, please leave a message so we can get back to you.
Our 1300 number is charged at the cost of a local call wherever you are in Australia. If you have free calls in your phone package use the landline 07 53418791 number as Telstra will charge you the local call cost if you use the 1300 number.
If you'd like to ask a question about how to buy contact lenses online or any aspect of our service you might like to send us an email, or check out our frequently asked questions FAQ, as you might find the answer there.
Thanks - Sue, Customer Service
Telephone:

1300 750 970

(cost of a local call anywhere in Australia)

or

07 5341 8791

International Phone:

+61 7 5341 8791

IN A HEALTH FUND ?

Simply send your receipt from us to your Health Fund to Claim Your Rebate.
Health Fund Info
PAY SECURELY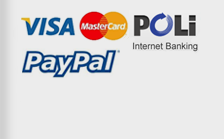 Why
contactlens.com.au ?
Save Up To 50%
Express Delivery
Health Fund Claimable
Genuine brands
Fresh Supplies
Australian Company
CONTACT LENS CARE
This video demonstrates and provides instruction on the best way to insert and remove your contact lenses.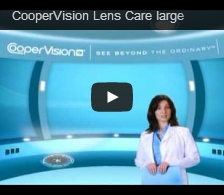 Shop By Type