Proclear Multifocal Toric
Cooper Vision
Proclear Multifocal Toric contact lenses were introduced in 2007 by Coopervision and were the world's first monthly multifocal toric lens. This lens is unique in that it addresses two conditions in one lens. Astigmatism correction can be required at any age, it occurs when the cornea or natural lens in the eye is an irregular shape that makes images appear blurry. A multifocal lens is usually required between the ages of 40 – 45 when a natural aging process starts called Presbyopia, this condition makes focusing on object close up, difficult.
Proclear Multifocal Toric contact lenses were designed due to more and more people successfully wearing contact lenses to correct astigmatism, who were then reaching their 40's and requiring a lens that allowed them to see at all distances as well.

IN A HEALTH FUND ?

Simply send your receipt from us to your Health Fund to Claim Your Rebate.
Health Fund Info
PAY SECURELY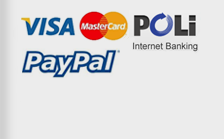 Why
contactlens.com.au ?
Save Up To 50%
Express Delivery
Health Fund Claimable
Genuine brands
Fresh Supplies
Australian Company
CONTACT LENS CARE
This video demonstrates and provides instruction on the best way to insert and remove your contact lenses.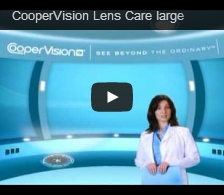 Shop By Type