Login
Hi, welcome back and thank you for previously ordering your contact lenses online from us.
To access your account please login in. If you have any issues please use our LIVE CHAT as we can quickly send you a direct link via email into your account and there's no need to login in.
If you request an password reset and don't seem to get an email please remember to check your Junk Mail.
Once you are in your account, you can use the RAPID REORDER, tab that takes to your previous online contact lens order.

HEALTH FUND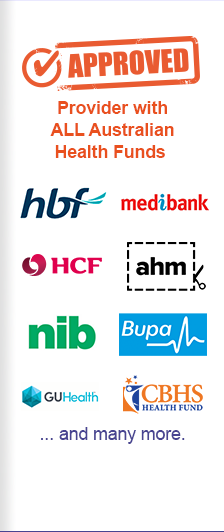 PAYMENT OPTIONS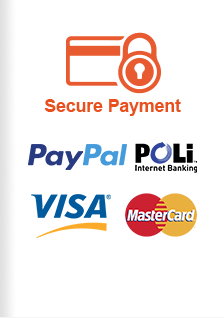 Shop By Type