Login
If you are an existing customer will need to login to your account to buy your contact lenses online. If you have forgotten your password, no problem you can request an email so you can reset it, once you have access to your account, you can change any of your personal details, including your password and email username.
Another way to access your account that many customers enjoy is to request a secure link that opens your personal account straight away with one click and no login details, you can keep this link and use it everytime you want to buy your contact lenses online.
Of course, there is also the traditional method of placing your contact lens order with us over the phone 1300 750 970, we understand that not everyone is comfortable with buying their contact lenses online.

HEALTH FUND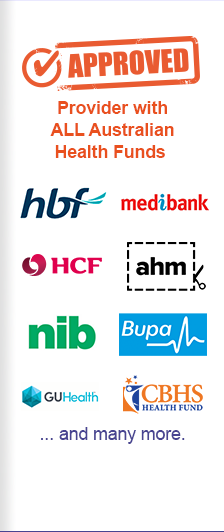 PAYMENT OPTIONS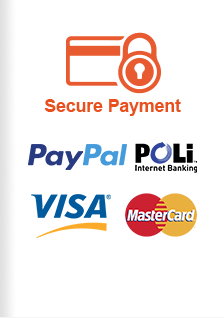 Shop By Type