Acuvue Define
Johnson & Johnson
To enhance the look of our eyes we usually use mascara on our lashes, eye shadow and eye liner, however now you can boost your efforts with the addition of daily disposable contact lenses from the Acuvue Define range. Designed to work with your eyes natural colours and patterns, Acuvue Define contact lenses act to highlight your eyes in a soft natural way that makes you look fresher, brighter and more youthful.
Acuvue Define lenses also feature a "Limbal Ring" which is the key to the designs in this range. The "Limbal Ring" is the line around the iris ( the coloured part of the eye) and defines the boarder of the iris and the whitness of the Sclera, (the white part of the eye). When you are younger the "Limbal Ring" is thicker and more defined but as you grow older this ring becomes faded and less prominent making your eyes look dull and tired.
Acuvue Define contact lenses are a high quality daily disposable and can be worn on a regularly daily basis or as a special event lens. Made from the same material as the popular Acuvue Moist, Define daily disposable contact lenses offer the wearer a highly wettable lens providing comfort throughout the day, exceptional oxygen transmissibility maintaining eye health and UV blocking to protect the cornea from the sun.
So which Acuvue Define contact lenses are for you ?
Natural Shine – features a dark limbal ring with a glittering gold shine, suitable for medium to dark eyes creating enlargement, contrast and brightening.
Vivid Style – feaures a brown limbal ring with delicate brown spokes suitable for medium to dark eyes creating high contrast and added depth
Accent Style – features a a dark thicker limbal ring providing a bold effect on medium to dark eyes
Natural Sparkle – Best suited for lighter eyes such as blues and greys creating brightening with highlights and contrast.
Natural Shimmer – Best suited for medium coloured eyes such as hazel brown and green, creating highlights and sharpness

HEALTH FUND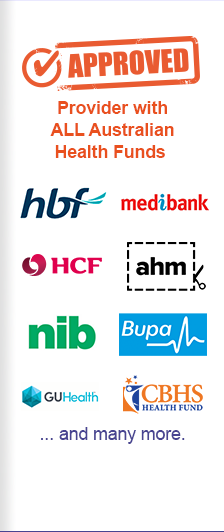 PAYMENT OPTIONS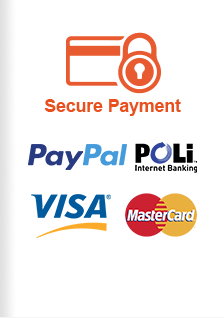 Shop By Type