Acuvue Define Shine Cosmetic Contact Lenses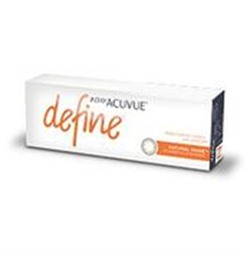 Replacement:

Daily

Base Curve(s):

8.5

Diameter:

14.2
Wearability:
A Fresh Pair Every Day You Want To Add Shine
Product Description
Acuvue Define natural shine contact lenses can be worn purely as cosmetic lens that enhances the natural beauty of dark eyes by adding contrast and depth.

These lenses feature a black limbal ring that defines the outline of your iris against the whites of the eyes and then gold flecks have been added to create shine and highlight you own colour.

Do not expect an obvious change that everyone notices when wearing Acuvue Define contact lenses, the effect is subtle as the design refreshes and highlights your own eyes.

Acuvue Define are high quality daily disposable contact lenses from Johnson and Johnson. Daily disposable contact lenses are so convenient simply open the individual vials whenever you want to wear a pair.

If you love the effect Acuvue Define contact lenses have on your eyes and want to wear them all day in to the evening you can do, as the Lacreon technology within the lens material ensures you will experience comfort throughout a full days wear.

Click to scroll images

IN A HEALTH FUND ?

Simply send your receipt from us to your Health Fund to Claim Your Rebate.
Health Fund Info
PAY SECURELY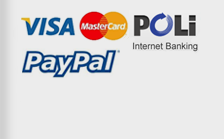 Why
contactlens.com.au ?
Save Up To 50%
Express Delivery
Health Fund Claimable
Genuine brands
Fresh Supplies
Australian Company
CONTACT LENS CARE
This video demonstrates and provides instruction on the best way to insert and remove your contact lenses.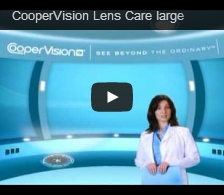 Shop By Type