Colourvue 3 Tones
Colourvue
Colourvue 3 tones are the answer if you're looking for a coloured contact lens to provide a subtle rather and a bold colour change. These Colourvue lenses provide a natural looking enchancement by using blending patterns with 3 tones of colour. Delivered as a box of 2 lenses with a contact lens storage case, Colourvue 3 tones can be worn for 3 months on a daily basis, they are not designed to be slept in.
After removal in the evening these coloured contact lenses need to be placed in the contact lens storage case with fresh contact lens disinfectant solution each time. Contact lens solution does an important job in keeping your lenses clean and safe to wear for the duration of the 3 month period. Contact lens solution keeps your lenses free of germs and bacteria, removes protien and dirt which can become attached to the lens surface and cause discomfort, lubicates the lens providing long lasting comfort during wear. Colourvue recommends using Max Optifresh All in One solution however there are plenty to choose from for hydrogel lenses. Never use water to clean and store your coloured lenses.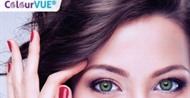 $38.50
Colourvue
Product Code: VUE06
$35.00
Colourvue
Product Code: VUE10

IN A HEALTH FUND ?

Simply send your receipt from us to your Health Fund to Claim Your Rebate.
Health Fund Info
PAY SECURELY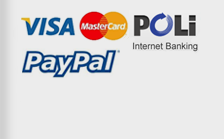 Why
contactlens.com.au ?
Save Up To 50%
Express Delivery
Health Fund Claimable
Genuine brands
Fresh Supplies
Australian Company
CONTACT LENS CARE
This video demonstrates and provides instruction on the best way to insert and remove your contact lenses.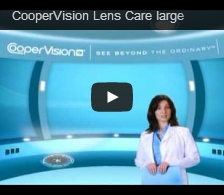 Shop By Type