Crazy Contact Lenses
Colourvue
Crazy contact lenses come in a box of two lenses that will last for three months. The three months time period refers to the time that you can keep them from the day of opening the blister pack. After three months, regardless of how many times you have worn your Colourvue lenses, they need to be thrown away. The reason why these lenses need to be discarded after 3 months is due to the bacteria building up on the surface of the lens which can cause serious eye infections, there is also a build up of protien and lipid deposits that can make the lens cloudy and uncomfortable to wear.
After a great night out, if you climb into bed fully clothed at least remember to remove your Colourvue lenses, they are not designed to be worn while you sleep and can adversely affect the health of your cornea due to a lack of oxygen. If you have long finger nails as part of your costume please be careful when inserting and removing your lenses as you don't want to scratch your cornea.
Crazy contact lenses are made from a silicone hydrogel material with a 45% water content, this moisture helps to keep the lenses feeling comfortable on your eye but if you are in a smoky or air conditioned environment, it's alway a good idea to take along some lubricating drops just incase you're lens becomes dry and uncomfortable during your party.
For those with a prescription power, Crazy contact lenses come in a limited prescription range of minus powers, there are no plus powers or astigmatic powers - sorry ! However in saying that if you wear an astigmatic power where the cyl is -1.00 or less and you'd like to wear these Colourvue lenses to an event please call us as there is a formula that our optometrist can suggest that will give you "ok" vision for the purpose of your event.
$38.50
Colourvue
Product Code: VUE01
$38.50
Colourvue
Product Code: VUE25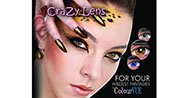 $35.00
Colourvue
Product Code: VUE02

HEALTH FUND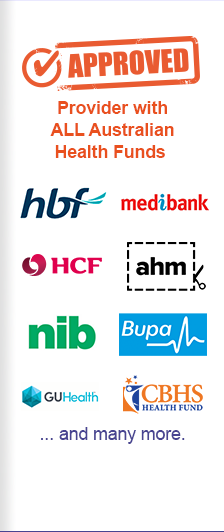 PAYMENT OPTIONS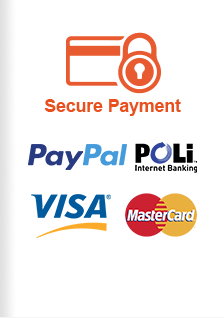 Shop By Type