Halloween Contact Lenses
Halloween Contact Lenses Featuring Crazy Designs
Halloween contact lenses feature crazy contact lens designs with and without prescription powers, those lenses with prescription powers are GST free, whereas lenses worn purely for cosmetic purposes include GST, hence the price difference. Wild Eyes are one day lenses with no prescription powers, they are designed to be worn for a single event and then thrown away and cost as little as $20 per pair.
All other Halloween contact lenses designs featured on this page come in boxes of 2 lenses, that last for up to 3 months, which starts from when the blister pack is opened. All 3 month Hallowen contact lenses need to be stored and cared for correctly inbetween wear. After three months, regardless of how many times these lenses have been worn, they need to be thrown away due to the bacteria build up on the surface of the lens.
Bacteria build up can cause serious eye infections, also protein and lipid deposits that can make the lens cloudy and uncomfortable to wear.
HEALTH FUND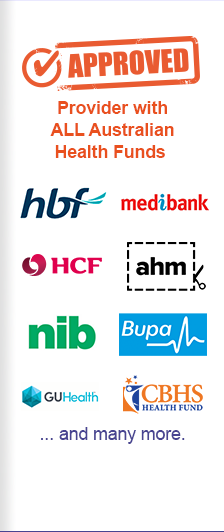 PAYMENT OPTIONS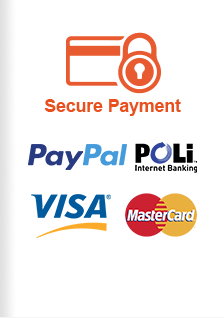 Shop By Type