Biofinity Toric
Cooper Vision
Biofinity monthly contact lenses are a popular choice with optometrists for patients who suffer from age related eye dryness. The silicone hydrogel material has been intergrated with Coopervisions Aquaform Comfort Science that maintains a high water content during wear, negating the need for moisturising drops and providing a comfortable wearing experience for those who suffer from eye dryness.
Toric lenses are designed to correct astigmatism, the fitting of this type of lens by your eye care professional is very important as the cylinder and axis part of your prescription need to stay in the correct position during wear or blurry vision will be experienced. Biofinity Toric contact lenses use the Accelerated Stabilisation Design to keep this toric lens in place. The Biofinity Toric ASD design features four stability areas and uses the interaction of the upper and lower eye lids to keep the lens in place providing stable consistant vision.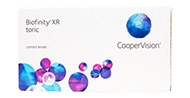 $135.00
Cooper Vision
Product Code: CP047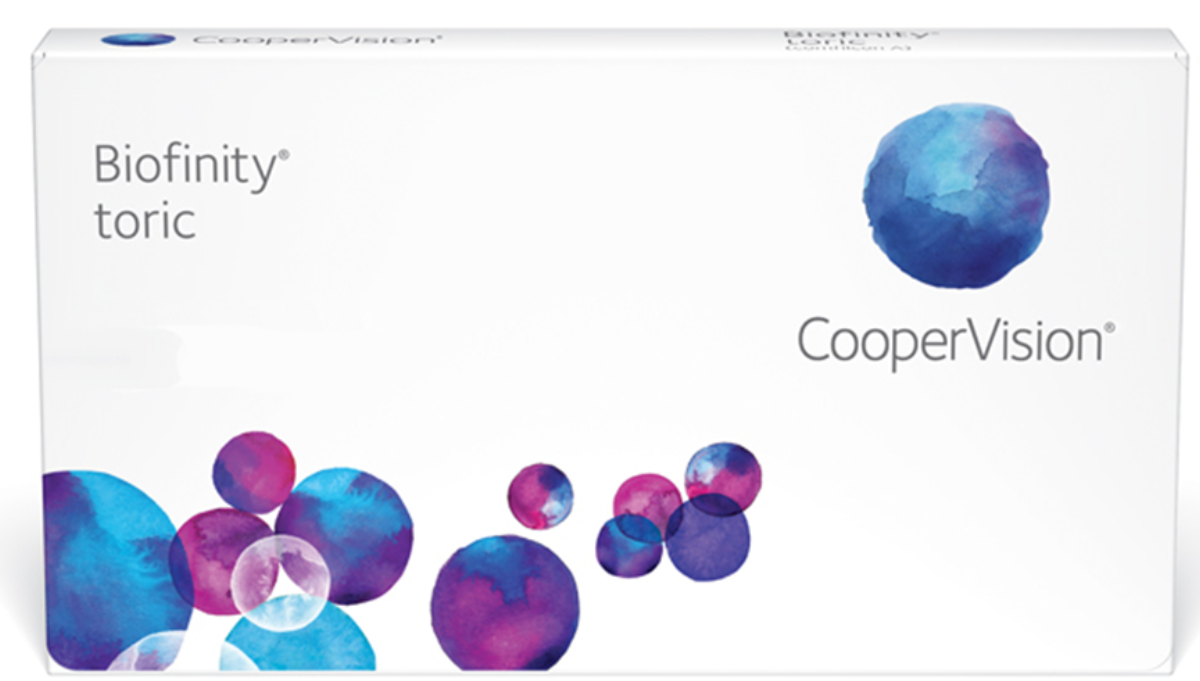 $59.00
Cooper Vision
Product Code: CP034

IN A HEALTH FUND ?

Simply send your receipt from us to your Health Fund to Claim Your Rebate.
Health Fund Info
PAY SECURELY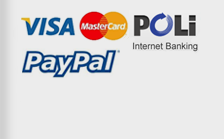 Why
contactlens.com.au ?
Save Up To 50%
Express Delivery
Health Fund Claimable
Genuine brands
Fresh Supplies
Australian Company
CONTACT LENS CARE
This video demonstrates and provides instruction on the best way to insert and remove your contact lenses.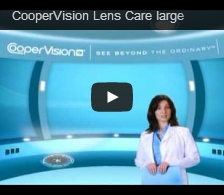 Shop By Type