Biofinity Toric Multifocal
Lenses Per Box:

6 Lenses

Replacement:

Monthly

Base Curve(s):

8.7

Diameter:

14.5

Health Fund Code:

864
Wearability:
Daily / Monthly Replacement
Product Description
Biofinity Toric Multifocal lenses combine the proven optical designs of Biofinity Toric and Biofinity multifocal lenses, along with Aquaform Technology resulting in an incredibly comfortable wearing experience and clear, stable vision for all distances.

With over 200,000 unique prescription options, Biofinity Toric Multifocal lenses are custom made and take approximately 15 working days to manufacture from order placement.

Usually worn on a daily wear basis with a monthly replacement schedule, the Biofinity Toric Multifocal lenses also have the option of being worn for an extended period of up to 6 nights and 7 days continuously.

Other Related Products and Box Sizes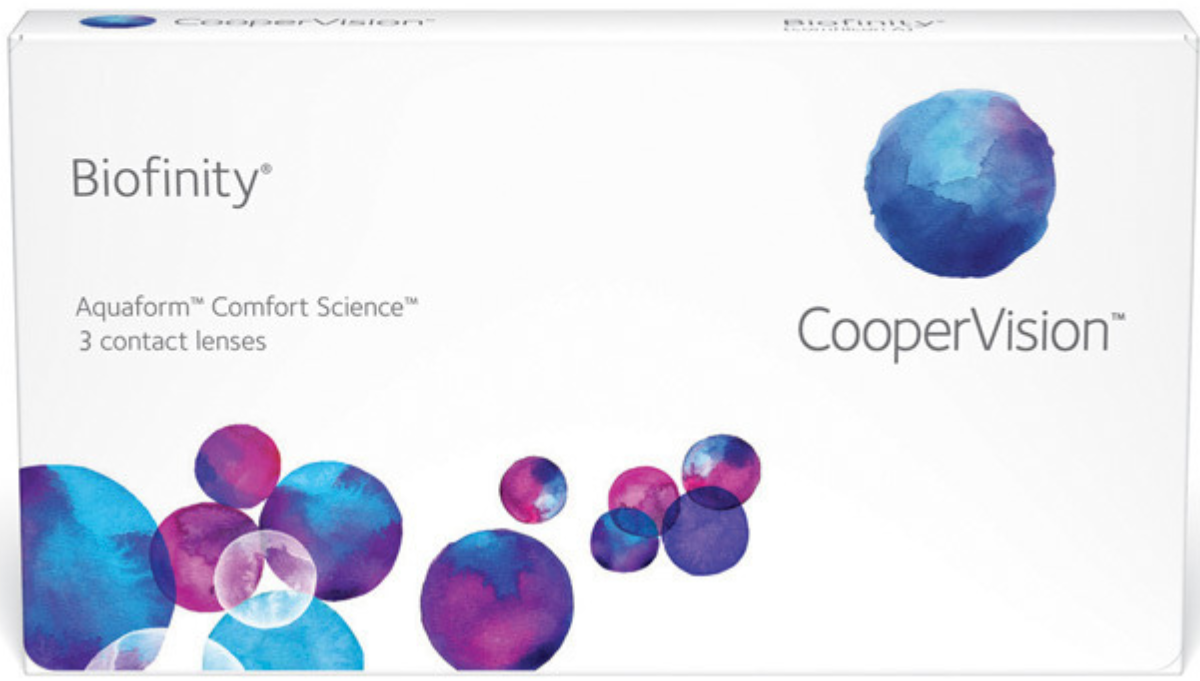 $58.00
Cooper Vision
Product Code: CP033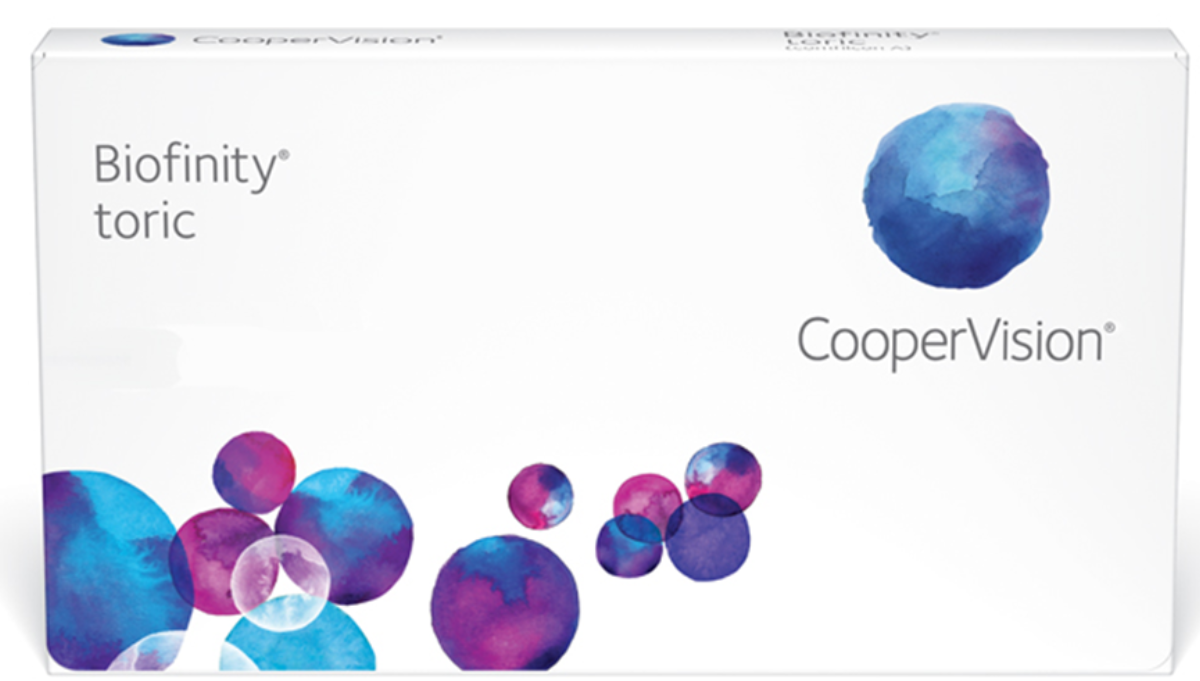 $60.00
Cooper Vision
Product Code: CP034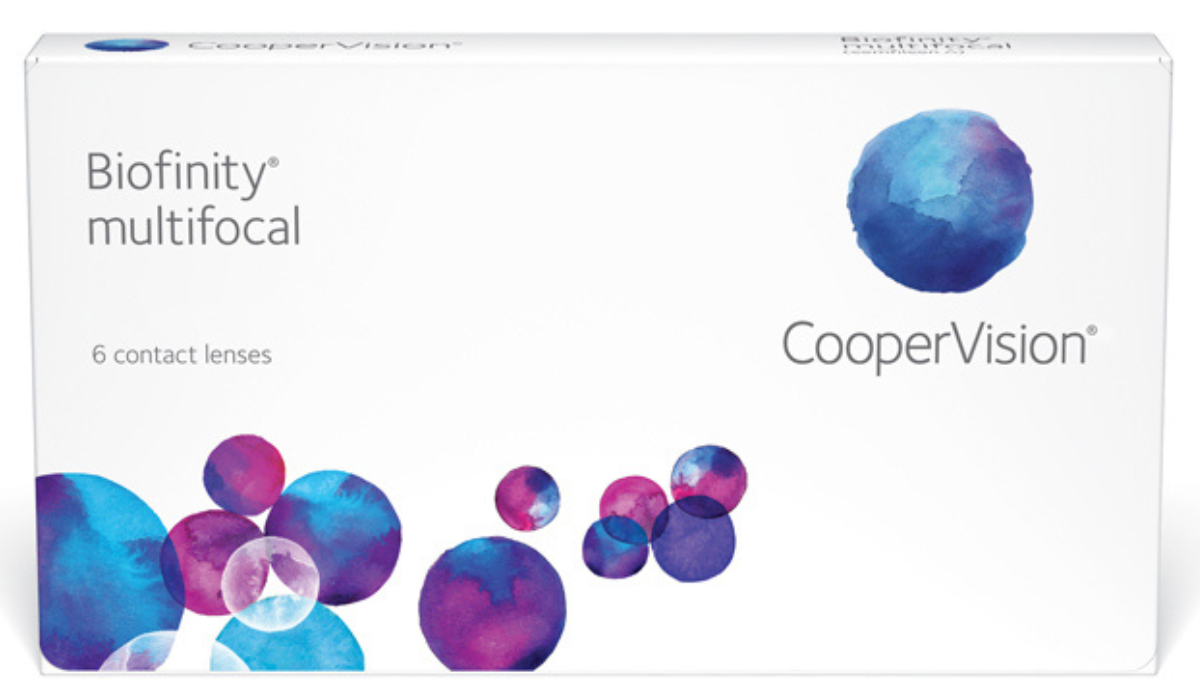 $116.00
Cooper Vision
Product Code: CP035

HEALTH FUND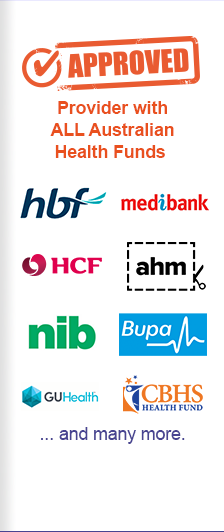 PAYMENT OPTIONS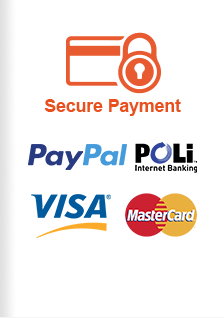 Shop By Type