Biofinity Multifocal
Lenses Per Box:

6

Replacement:

Monthly

Base Curve(s):

8.6

Diameter:

14.0

Health Fund Code:

864
Wearability:
Daily or up to 30 days continuous wear as directed by your optometrist
Product Description
Biofinity Multifocal contact lenses use Cooper Vision's balanced progressive technology to deliver clear vision to those who are experiencing difficulties seeing both near and far distances clearly.

The design of Biofinity multifocal contact lenses is not based on a bifocal or progressive lens that you would find in spectacles. The advanced design of these lenses acts slightly differently, with multiple zones of vision in concentric circles. The power at the centre of the lens is nominated by your optometrist and is indicated by a" D" for the distance power in the centre or an " N" for the near power in the centre of the lens. It's not unusual for one eye to be a D and the other to be an N Lens. This information is part of the prescription details that your optometrist will give you, you will need to record this in the "Design Field" when entering your prescription.

Other Related Products and Box Sizes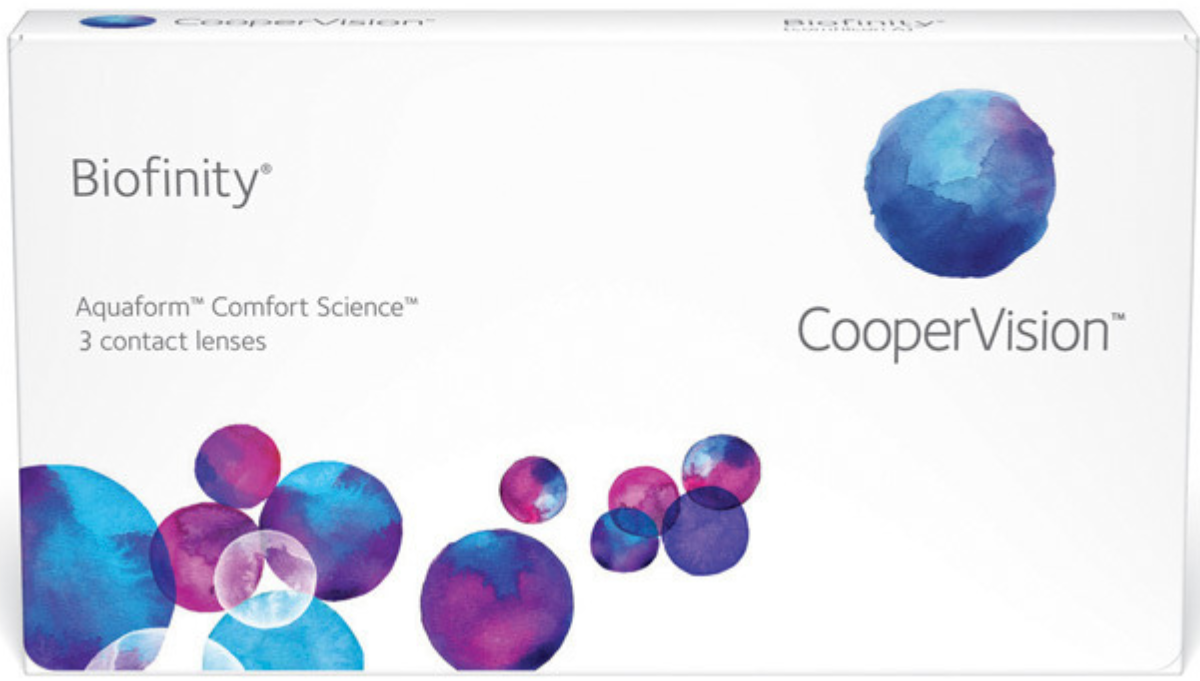 $64.00
Cooper Vision
Product Code: CP033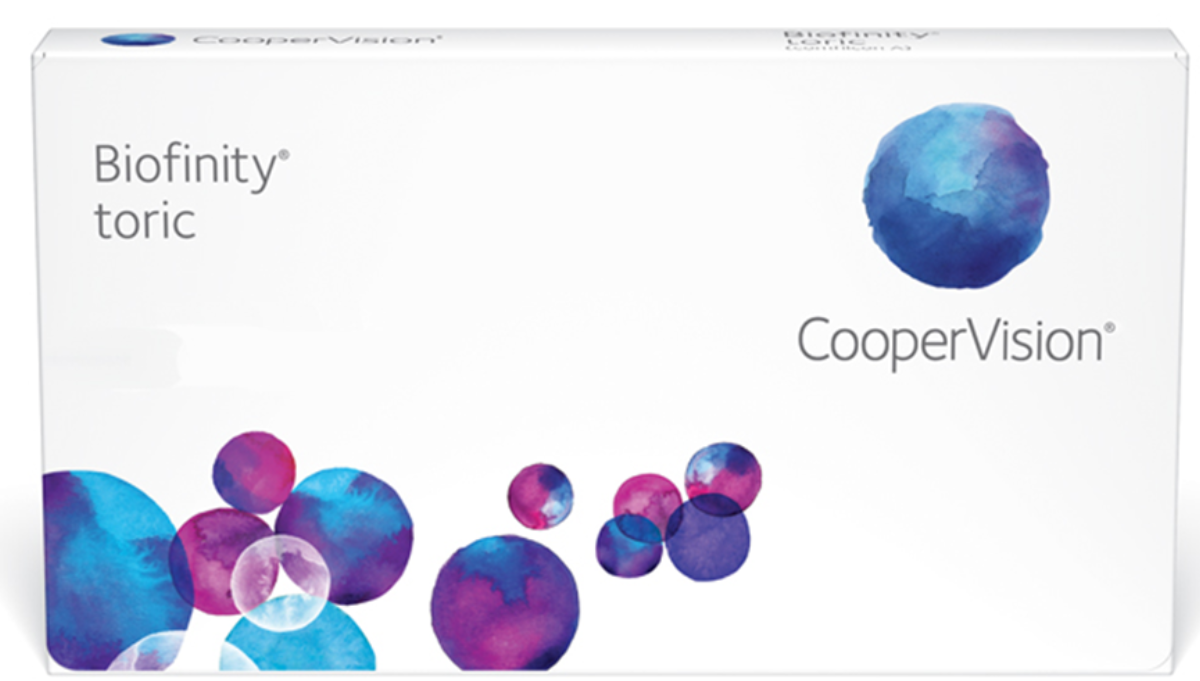 $66.00
Cooper Vision
Product Code: CP034
$142.00
Cooper Vision
Product Code: CP055
HEALTH FUND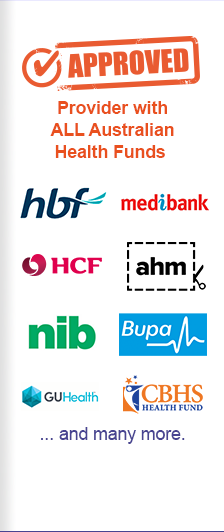 PAYMENT OPTIONS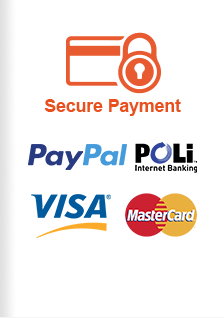 Shop By Type