B&L Ultra
Bausch & Lomb
Bausch & Lomb released their new Ultra contact lenses to the Australian market in February 2016. Ultra contact lenses have been specifically designed for those who spend much of their day using digital devices such as laptops, smart phones or tablets. Prolonged use of digital devises can lead to "computer vision syndrome" that refers to a range of common complaints that include discomfort from eye dryness and blurry vision due to a reduced blink rate.
Made from a silicone hydrogel material called Samifilcon A, Ultra contact lenses contain 46% moisture of which 95% is maintained throughout wear for a full 16 hours. This high moisture level is achieved and maintained by Bausch & Lomb's unique MoistureSeal technology that prevents the lens from becoming dry, especially towards the end of the day. In a trial of 18-35 year old contact lens wearers, 9 out of 10 reported that they found Ultra contact lenses to be as comfortable at the end of the day as a it was at the beginning and they didn't suffer from any fluctuations in their vision, as they did with their current lenses.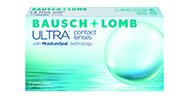 $62.00
Bausch & Lomb
Product Code: BL021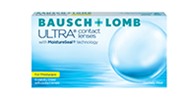 $70.00
Bausch & Lomb
Product Code: BL024
$70.00
Bausch & Lomb
Product Code: BL026

IN A HEALTH FUND ?

Simply send your receipt from us to your Health Fund to Claim Your Rebate.
Health Fund Info
PAY SECURELY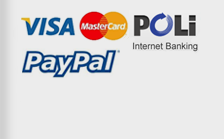 Why
contactlens.com.au ?
Save Up To 50%
Express Delivery
Health Fund Claimable
Genuine brands
Fresh Supplies
Australian Company
CONTACT LENS CARE
This video demonstrates and provides instruction on the best way to insert and remove your contact lenses.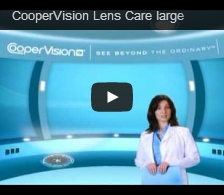 Shop By Type