Extended Wear Contact Lenses
Sleep In and Continuous Wear Contact Lenses
Extended wear contact lenses are made from silicone hydrogel material which makes the lens more breathable, this in essence is what allows them to be worn for multiple days and nights, continuously. Extended contact lens wear schedules should always be discussed with your Eyecare Professional first as the eyes need to be accessed to see how long you can safely wear these lenses continuously.
If you eyes are at any time, red, sore, irritated or your vision is affected, remove the lens and see your optometrist. We recommend that you see your Optometrist every year when wearing extended wear contact lenses so that the health of your eyes can be checked, even if you feel your vision is fine.Extended wear contact lenses are perfect for :
1. People who have jobs that demand them to be ready at all hours – such as emergency personnel, military personnel and shift workers.
2. People who have active lifestyles that required them to ready at irregular hours of the day – new parents, campers, boaties..
3. People who have extremely bad vision and feel more comfortable and confident that they can get up in the night and be able to see straight away.
Wearing extended wear contact lenses does have risks, you are more prone to infections, corneal damage, inflammation and irritation.
There are a number of things you can do to ensure that you wear extended wear lenses lenses safely ;
1. When you can remove the lenses and give your eyes a break, even if it's just for a few hours.
2. Never swim in extended wear lenses and then leave them in your eyes. If you do need to wear a contact lens have some dailies on hand that you can remove and throw away after this activity.
3. Try and avoid air conditioning, dusty and smokey environments.
4. Maintain good hygiene when inserting and removing your lens
5. Never wear an expired lens, and do not over wear them
HEALTH FUND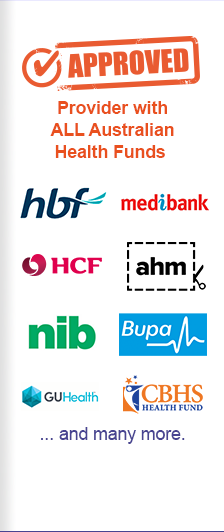 PAYMENT OPTIONS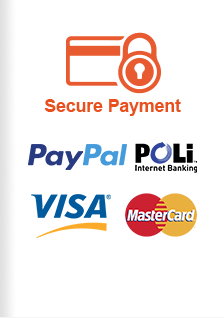 Shop By Type