Purevision 2
Lenses Per Box:

6 Lenses

Replacement:

Monthly

Base Curve(s):

8.6

Diameter:

14.0

Health Fund Code:

852
Wearability:
30 days continious wear or as directed by your optometrist
Product Description
Purevision 2 HD contact lenses incorporates "High Definition Optics" that acts to reduce spherical aberrations that cause double vision, glare and halos around objects in low light conditions.
The use of the HD technology in these lenses ensures your vision stays crisp and clear all day and into the night.

Purevision 2 HD is one of the thinnest lenses on the market, with rounded edges providing smooth and gentle interaction between the lens and the eyelid. Thankfully the thinnest of this lens hasn't impacted the easy of handling.

If you are currently wearing the original Purevsion lenses and would like to move into the newer Purevision 2 lens with HD technology, we recommend that you see your Optometrist so the fit of this new lens in your eyes can be assessed for comfort and vision.

Other Related Products and Box Sizes
$74.00
Bausch & Lomb
Product Code: BL017
$89.00
Bausch & Lomb
Product Code: BL018
HEALTH FUND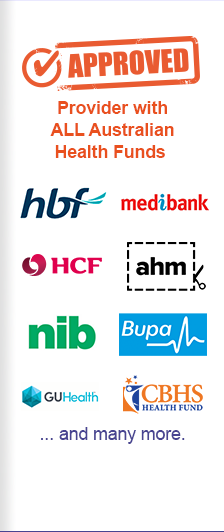 PAYMENT OPTIONS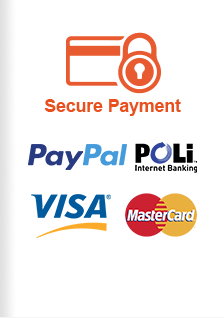 Shop By Type