Biofinity Multifocal
Cooper Vision
Coopervision Biofinity multifocal design with its balanced progressive technology delivers excellant vision at all distances, for near tasks to intermediate which includes many of our digital devises and far distance. Coopervisions Aquacomfort Science ensures is incorporated into Biofinity Multifocals which provides a comfortable wettable, breathable contact lens.
Biofinity lenses can be worn as a daily contact lens where they are removed at the end of the day and stored in contact lens solution or they can be worn for up to 30 days and nights continously if your eye professional gives you approval to do so.

IN A HEALTH FUND ?

Simply send your receipt from us to your Health Fund to Claim Your Rebate.
Health Fund Info
PAY SECURELY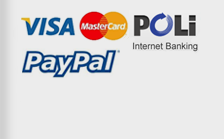 Why
contactlens.com.au ?
Save Up To 50%
Express Delivery
Health Fund Claimable
Genuine brands
Fresh Supplies
Australian Company
CONTACT LENS CARE
This video demonstrates and provides instruction on the best way to insert and remove your contact lenses.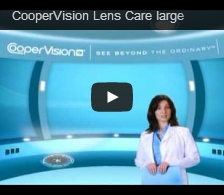 Shop By Type