Colourvue Big Eyes
Colourvue
Colourvue Big Eyes are designed to make your eyes look bigger and brighter. Big Eyes feature a 15mm diametre which is larger than other contact lenses so the design of the contact lenses covers your pupil with natural looking blended colour tones and then features a thick outer black ring to make your eyes look more defined.
Colourvue lenses are made from a patiented hydrogel material, their design is ultra thin, the edges of the contact lenses are smooth and rounded making them a comfortable lens to wear. The the colour tones in the Big Eyes lenses is safely sealed within the contact lens material and so does not come into contact with the eye at all, so you can wear these lenses confident that they are safe. To further support the safety and quality of these Colourvue lenses is the approval by the TGA, an Australian Government Body that ensures that products meet Australia's strict quality and safety controls.
Contact lenses worn purely for cosmetic purposes that do not feature an eye prescription, attract GST. We have included the GST in the product without prescription powers therefore it is slightly more expensive.
$38.50
Colourvue
Product Code: VUE14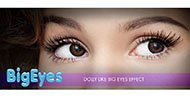 $35.00
Colourvue
Product Code: VUE15
HEALTH FUND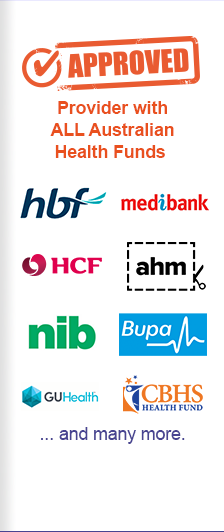 PAYMENT OPTIONS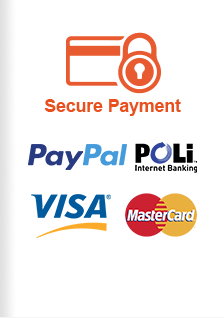 Shop By Type