Colourvue Big Eyes Cosmetic Lenses
Replacement:

3 months

Base Curve(s):

8.6

Diameter:

15
Wearability:
Up to 3 months of daily wear, stored correctly inbetween use.
Product Description
Colourvue Big Eyes are cosmetic contact lenses that make your eyes look bigger and doll like. The design of Big Eyes feature naturally blended colour tones and an outer black rim that makes your eyes look more defined.
These cosmetic lenses are intended for occasional use over a 3 month period, after this time frame the contact lens material becomes unsafe to wear due to bacteria and deposit build up. It is important to store your lenses in between use in a contact lens solution. Boxes of contact lens solution can be purchased at chemists and supermarkets, the boxes contact lens cleaning solution and a contact lens storage vial. Please do not share your cosmetic contact lenses as it can cause serious eye conditions.

Follow this link to see the effect of Big Eyes Colours on your eyes
https://abkvision.com.au/product/big-eyes/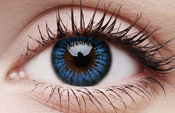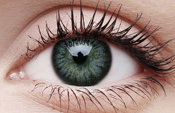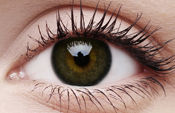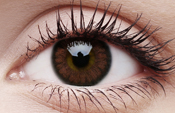 Click to scroll images
Other Related Products and Box Sizes
$38.50
Colourvue
Product Code: VUE07
$20.00
Colourvue
Product Code: VUE03
HEALTH FUND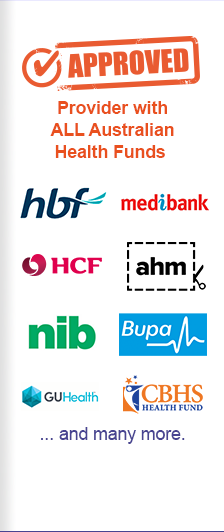 PAYMENT OPTIONS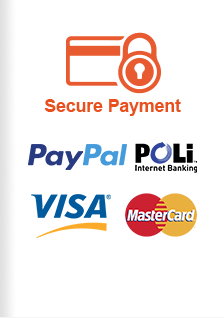 Shop By Type