Acuvue Oasys
Johnson & Johnson
Acuvue Oasys contact lenses are dispatched from Johnson and Johnson's warehouse, as the manufacturer of these lenses you can be assured you are getting the freshest lenses available and access to the largest stocks in Australia. This means that we can confidently say that your Acuvue Oasys prescription power is instock. If for some reason your lenses are delayed we will endeavour to provide you with FREE lenses to cover the delay period.
If you order your Acuvue Oasys contact lenses from contactlens.com.au prior to 12.30pm Monday to Friday our aim is to dispatch them on the same day. We use Australia Post's Express service and many areas enjoy next business day delivery. Our frieght charge is $9.95 or FREE if your order is over $200. When placing your order we urge you to consider where the postman may leave your contact lenses in order to be safe from theft and the weather, use our special instructions section on the checkout page to provide delivery instructions for the postman.
Acuvue Oasys have tradtionally been fortnightly lenses however Johnson & Johnson have now released their 1 Day version, to swap from Oasys fortnightly lenses to 1 day lenses you will require a new contact lens fitting to ensure your comfort and vision.

HEALTH FUND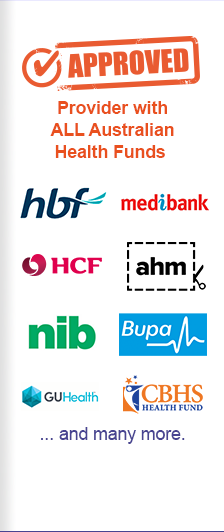 PAYMENT OPTIONS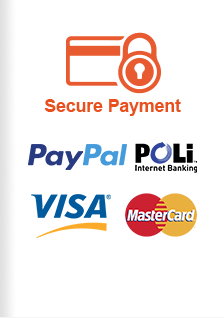 Shop By Type