Air Optix Colored Contacts
Alcon Air Optix Colors with Prescription Powers or Without
Air Optix Colors are designed to create a natural looking eye colour change which can be either subtle or vibrant dependant on your own eye colour. Featured within each product listing below is a link to the Air Optix Color Studio where you can upload your photo and virtually try on the 9 colours.
Air Optix Colors are available without a prescription so you can wear them purely as cosmetic lenses to enhance your own eye colour or create a bold colour change. Before wearing colour contact lenses we recommend that you have your eyes checked with an optometrist first to ensure that you can wear contact lenses safely.
These lenses can be worn each day for 30 days, they can not be worn overnight and should be stored in a contact lens disinfectant solution when not being used. After 30 days they should be discarded as bacteria can build up on the lens material and cause eye infections. Never share your coloured contacts, they are for your eyes only!
Here are a few colour ideas that you may find helpful ;
Light Brown / Brown Hair with Brown Eyes
Green / Pure Hazel / Gray and Gemstone Green Lenses
Dark Brown / Black Hair with Brown Eyes
Green / Pure Hazel / Grey and Sterling Grey Lenses
Blonde Hair with Brown Eyes
Pure Hazel or Blue Lenses
Light Brown / Brown Hair with Blue Eyes
Brilliant Blue or Gemstone Green
Dark Brown / Black Hair with Blue Eyes
Brilliant Blue or Sterling Grey
Blonde Hair with Blue Eyes
Brilliant Blue or Gemstone Green
Light Brown / Brown Hair with Green Eyes
Brilliant Blue or Gemstone Green
Dark Brown / Black Hair with Green Eyes
Gemstone Green or Sterling Grey
Blonde Hair with Green Eyes
Brilliant Blue or Gemstone Green
Light Brown / Brown Hair with Hazel Eyes
Gemstone Green / Gray / Green or Sterling Grey
Dark Brown / Black Hair with Hazel Eyes
Gemstone Green / Gray / Green or Sterling Grey
Blonde Hair with Hazel Eyes
Gemstone Green / Blue or Green
Light Brown / Brown Hair with Grey Eyes
Gemstone Green or Brilliant Blue
Dark Brown / Black Hair with Grey Eyes
Sterling Grey or Brilliant Blue
Blonde Hair with Grey Eyes
Gemstone Green / Brilliant Blue
HEALTH FUND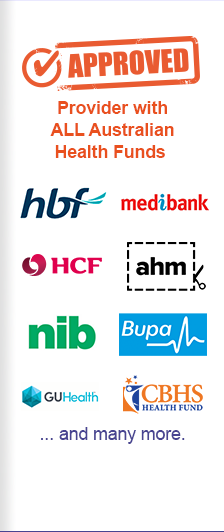 PAYMENT OPTIONS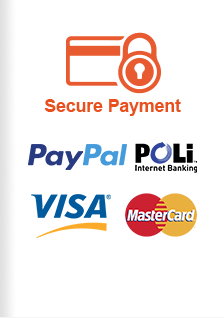 Shop By Type