Soflens Toric
Bausch & Lomb
Bausch & Lomb launched its Soflens Toric lens in the US in 1971, over that time these contact lenses have seen some name changes - Soflens For Astigmatism, Soflens 66 Toric and now just simply Soflens Toric. Soflens toric are a hydrogel lens designed to correct astigmatism and should be worn on a daily basis and replaced very two weeks. They feature a lo-torque design and advanced optics that delivers stable, clear crisp vision.

IN A HEALTH FUND ?

Simply send your receipt from us to your Health Fund to Claim Your Rebate.
Health Fund Info
PAY SECURELY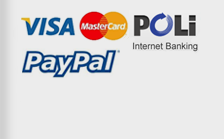 Why
contactlens.com.au ?
Save Up To 50%
Express Delivery
Health Fund Claimable
Genuine brands
Fresh Supplies
Australian Company
CONTACT LENS CARE
This video demonstrates and provides instruction on the best way to insert and remove your contact lenses.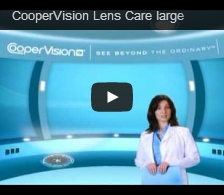 Shop By Type