Ultra For Astigmatism Lenses
Lenses Per Box:

6

Replacement:

Monthly

Base Curve(s):

8.6

Diameter:

14.5

Health Fund Code:

854
Wearability:
30 days of daily wear or up to 7 day of continuous wear as directed by your eyecare professional.
Product Description
Ultra For Astigmatism, has been designed for the heavy digital device user who suffers with end of the day eye dryness and blurry vision. This lens incorporates Bausch & Lomb's Moisture Seal Technology that results in the lens retaining up to 95% of it's moisture throughout the day providing a full 16 hours of clear, stable vision and comfortable wear.

Spherical aberration correction within the Ultra For Astigmatism lens helps to reduce halos and glare, an issue often associated with contact lens wear.

Ultra For Astigmatism is being promoted as a great first time toric lens for new wearers as it features a light blue tint making it easy to see and an orientation mark at six o'clock to help the wearer insert it correctly. This lens can be worn for 30 individual days or it can be worn continuously for up to 7 days, as directed by your eye care professional.

Other Related Products and Box Sizes

$61.00
Bausch & Lomb
Product Code: BL021

$77.00
Bausch & Lomb
Product Code: BL024
HEALTH FUND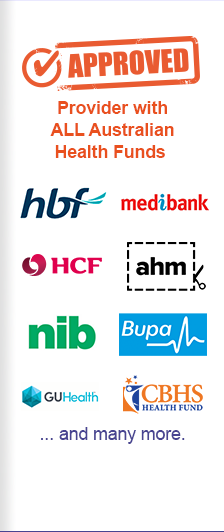 PAYMENT OPTIONS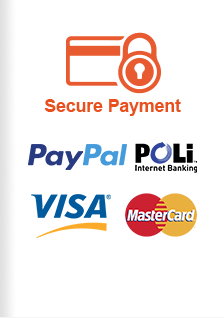 Shop By Type