Acuvue 1 day Moist
Daily Disposable Contact Lenses
Acuvue 1 Day Moist contact lenses use Johnson & Johnson's Lacreon Technology that embeds moisture into the lens surface so it won't blink away resulting in a smooth, wettable surface that helps to reduce lid friction and provide comfort wear from the begining to the end of the day. Allergies can be real issue for contact lens wearers and certainly wearing daily disposable lenses are the best option to help relieve symptoms, however Acuvue 1 Day Moist contact lenses offer another level of relieve as they are made from a material called Etafilcon A, that has been shown to aid those who suffer from allergies.
Another string to the bow of Acuvue 1 Day Moist contact lenses is their UV blocking filter which blocks 97% of UVB and 81% of UVA rays. This blocking filer gives wearers extra protection against the sun's harmful rays, used in conjunction with a protective pair of sunglasses and a wide brimmed hat. Sun damage to the eyes can lead to numerous conditions such as cataracts, photokeratitis, age related macular degeneration sun cancers and unsightly growths such as Pterygia.

IN A HEALTH FUND ?

Simply send your receipt from us to your Health Fund to Claim Your Rebate.
Health Fund Info
PAY SECURELY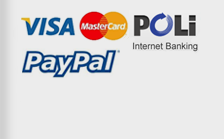 Why
contactlens.com.au ?
Save Up To 50%
Express Delivery
Health Fund Claimable
Genuine brands
Fresh Supplies
Australian Company
CONTACT LENS CARE
This video demonstrates and provides instruction on the best way to insert and remove your contact lenses.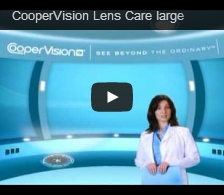 Shop By Type