Acuvue 1 Day Moist
Acuvue Daily Contact Lenses
Acuvue 1 Day Moist contact lenses with Lacreon technology embeds moisture into the lens surface so it doesn't blink away. This results in a smooth, long lasting wettable surface that helps to reduce lid friction and provide an all day long comfortable wearing experience.
Acuvue 1 Day Moist should only be worn for a maximum of 14 hours per day and then discarded, they should not be reused.
Made from Etafilcon A, Acuvue 1 Day Moist contact lenses feature a UV blocking filter, blocking 97% of UVB and 81% of UVA rays. This an important feature in contact lenses, sunglasses provide protection for the eye and the eye surrounds but often the back of the sunglass lens surface produces "bounce back glare" which can enter the eye can cause damage, so a UV blocking contact lens adds extra protection.
We aim to dispatch all Acuvue 1 Day Moist orders on the same day Monday to Friday, if recieved prior to 12noon, sent via a courier premium express service.

HEALTH FUND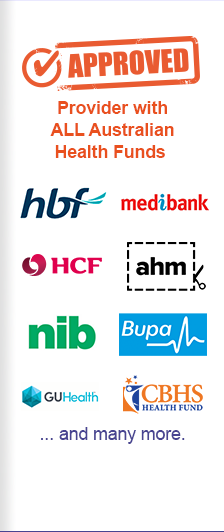 PAYMENT OPTIONS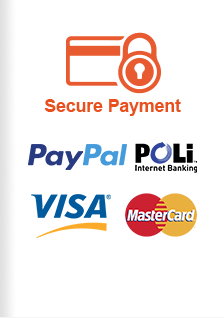 Shop By Type