Acuvue Moist 1 Day 90 Pack
Lenses Per Box:

90

Replacement:

Daily

Base Curve(s):

8.5 9.0

Diameter:

14.2

Health Fund Code:

851
Wearability:
A fresh lens every day
Product Description
The Acuvue Moist 1 Day lenses are embedded with Lacreon Technology that mimics the natural tear film, retaining moisture and preventing it from being blinked away. This helps to keep these daily lenses feeling comfortable throughout the day, even in the late afternoon / early evening when eye dryness can be experienced.

Research has found that the Acuvue Moist 1 Day lenses made from a hydrogel material, Etafilicon A can provide an effective barrier against airborne allergens such as pollen's and dust, reducing allergy irritations such as eye itchiness, burning sensation, stinging, and redness.

Acuvue Moist 1 Day 90 pack is the cheapest way to purchase these lenses, the expiry dates can often be 2 years and over. However, Acuvue Moist 1 Day 30 packs are also available and box sizes can be altered at the checkout.

Other Related Products and Box Sizes

$42.00
Johnson & Johnson
Product Code: JJ023

HEALTH FUND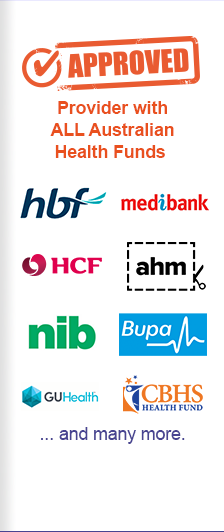 PAYMENT OPTIONS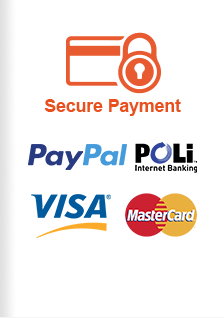 Shop By Type