Acuvue Moist 1 Day Contact Lenses 90 Pack
Lenses Per Box:

90

Replacement:

Daily

Base Curve(s):

8.5 9.0

Diameter:

14.2

Health Fund Code:

851
Wearability:
A fresh lens every day
Product Description
Acuvue Moist 1 Day lenses are made from a hydrogel material call Etafilcon A which provides 88% of the available oxygen to the open eye. This level of transmissibility of oxygen allows sufficient oxygen to the cornea so the eyes stay healthy and white.

The Acuvue Moist hydrogel material also contains a wetting agent call Lacreon, this is embedded into the lens itself and mimics the natural tear film which cannot be blinked away. Lacreon technology ensures that 1 Day Acuvue Moist lenses remain comfortable to wear throughout the day even for those who usually experience dryness in the late afternoon / early evening.

Research has found that the Acuvue Moist hydrogel material, Etafilicon A can provide an effective barrier against airborne allergens such as pollen's and dust. Symptoms for allergy sufferers usually include itchiness, a burning sensation, stinging , redness, and often the contact lens can feel rough, Etafilicon A has been shown to reduce this symptoms.

Acuvue Moist 1 Day are a daily disposable lenses, designed to be worn for one day only and then thrown away, this wearing schedule also helps to reduce allergy irritants as there is no build up on the lens material, as occurs with two weekly or month lenses. With 1 Day Acuvue Moist your eyes are treated to a fresh and comfortable contact lens every day.

Acuvue Moist 8.5 base curve wearers have the option to wear 1 Day Acuvue Define lenses which can add a little shine, shimmer or sparkle. See our recommended products sections below.

Other Related Products and Box Sizes

$42.00
Johnson & Johnson
Product Code: JJ023

HEALTH FUND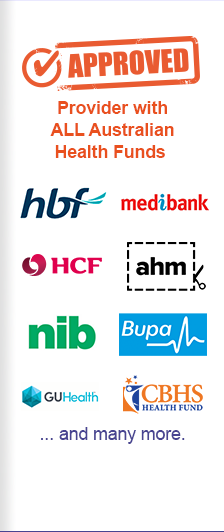 PAYMENT OPTIONS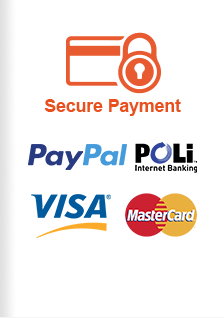 Shop By Type