Biotrue
Bausch & Lomb
Biotrue one day contact lenses are designed to work like your natural eye with the inclusion of Bausch and Lomb's unique Hypergel material which has been inspired by the eyes natural biology. HyperGel is made up of PVP which is a soft hydrophilic material that holds up to 78% water from the core of the contact lens through to the surface, this layer is then sandwiched between a surface active macromer that forms a dehydration barrier.
This unique Hypergel material allows Bausch & Lomb's Biotrue contact lenses to match the normal water level of the cornea and resisting dehyration resulting in the lens material maintaining 98% of it's moisture from the begining of the day to the end.
Two other major attributes of Biotrue contact lens is that the lens material allows the cornea to meet its oxygen needs, while the eyes are open, promoting healthy white eyes and the lipid layer mimics that of normal tears providing a smooth surface of which the lids can glide upon therefore reducing friction.
BioTrue lenses are the answer to anyone who wears contact lenses and suffers from eye dryness. Today's world means that many of us are using digital devices for much of our working days, if not in our leisure time too. When we use these devices we blink less and this dehydrates our contact lenses. Biotrue contact lenses with with it's built in dehyration resistance helps to alleviate this problem providing long lasting comfort for up to 16 hours.
Biotrue contact lenses are designed as a one day disposable contact lens, they have an easy wearing schedule that suits a busy life style. Insert a fresh pair each day, wear it comfortabley for up to 16 hours then remove and throw it away. No storage or cleaning routine is needed.
Bausch & Lomb's Biotrue contact lenses have added UV protection that protects the cornea from the damaging rays of the sun, however UV protection in a contact lens should never replace sunglasses which protect the whole eye area.
If you have ever expericence rings around headlights or glass on street signs this an effect that contact lenses can cause in low light conditions, Biotrue contact lenses feature high definition optics that help to reduce these halo's and glare which means that you can in enjoy great vision as well as superior comfort with Bausch & Lomb's Biotrue one day contact lenses.
HEALTH FUND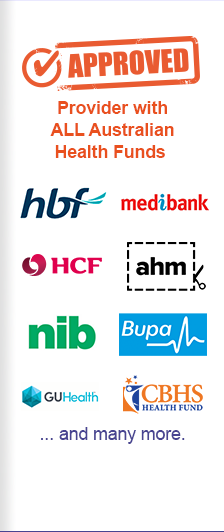 PAYMENT OPTIONS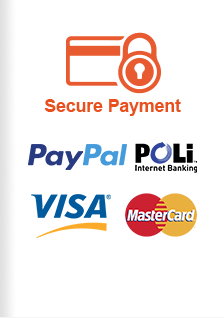 Shop By Type